The months and weeks preceding the release of your new music are super exciting, as you eagerly anticipate how your fans will react to your latest creation. But what's the best way to promote your new song so that it's heard by as many people as possible?
Well, there isn't just one way to promote your new music. Instead, we'd recommend a range of strategies that combine to get your music out into the world. In this article, we introduce the following music promotion methods in detail:
Create a website & email list

Develop a social media strategy

Make the most of YouTube

Upload your music to playlists

Reach out to radio stations, podcasts, and other forms of media

Arrange a PR campaign

Schedule some gigs in your local area
Hopefully, by the end of this article, you will be armed with all the information you need to promote your new song to a broad fanbase and kickstart your musical career! Check it out:
Create a Website & Email List 
Perhaps the most important starting point when you're preparing to promote your new song is to create a website and email list. And the good news is that you don't necessarily need to spend thousands of bucks on a flashy new site if you don't want to, as there are several website builder platforms out there that you can use yourself, including:
Consider building a website that has general information about you as an artist, links to your social media accounts and YouTube page, as well as any information about upcoming releases and gigs that you are planning in the near future. You should also create a pop-up on the home screen that invites your website visitors to sign up to your email list.
The conversion rate for email marketing sits around 18%, so while it's not foolproof, it's an excellent way of getting your new music in front of your fans. And ultimately, creating a website and email list enables you to link to it from your social media platforms, as we explain below.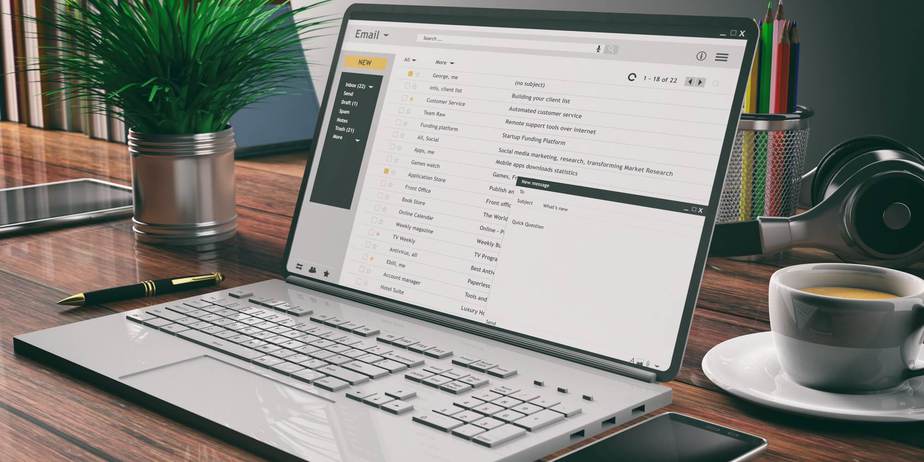 Develop a Social Media Strategy 
As a musician, you will almost certainly be active on social media. Whether you use Instagram, Twitter, or Facebook, you need to develop a social media strategy that helps promote your new song well in advance of its release day. What we mean by this is that you need to prepare your followers for the release and ensure they're ready to stream it when it drops.
Consider the following when developing a social media strategy for your new song:
Start by using social media insights (like Instagram Insights) to find out when your followers are most active and most likely to engage with your posts.

Around one month before your new song drops, start feeding your audience teasers in the form of videos, short stories, skits, and other types of posts.

Link as much as you can back to your website in these teaser posts so that your audience can sign up to your email list and be notified when the new song is released.

Run a competition or giveaway in the lead-up to the release to generate more interest in your music.

Post consistently across each of your platforms so that your audience knows what to expect on release day. You can use a social media management tool like 

Hootsuite

 to help you.
There are so many ways to develop a social media strategy to promote your new song, but at the very least, you need to be organized. It's not enough to wait until 1-2 days before the release to start posting if you want people to stream or download your song straight out of the gate.
Make the Most of YouTube 
For artists, YouTube is just as important as social media accounts like Instagram and Facebook. And while you probably have a YouTube account on which you share your music videos, consider utilizing YouTube in other ways to increase engagement with your fans.
As you promote your new song, consider the following tips to boost your subscribers and the comments that you receive on YouTube:
Create regular vlogs where you communicate directly with your followers. Tell them about what's going on in your life and what they can expect from your music in the near future. The more they get to know you, the more likely they are to engage.

Consider collaborating with popular YouTubers to release videos about the music industry and your upcoming release. Your fans will love fun interviews with other musicians.

Set up question and answer sessions with your subscribers and answer them via a live stream. This is an excellent way to boost your engagement and to make your subscribers feel more involved in your music.
Your goal on YouTube should be to broaden your subscriber base, so the more you can engage with your current audience in different ways, the more likely you are to receive more streams and downloads of your new song.
In recognition of the importance of YouTube for musicians, we offer a YouTube Marketing Promotion Service that will skyrocket your popularity on the platform. With various plans available, we get your music in front of thousands of potential subscribers and ensure that your video efforts aren't futile!
And remember, when you make the most of YouTube, you can eventually monetize your profile and increase your revenues by offering paid promotions and sponsored posts. Investing in YouTube from the start is well worth it in the long run.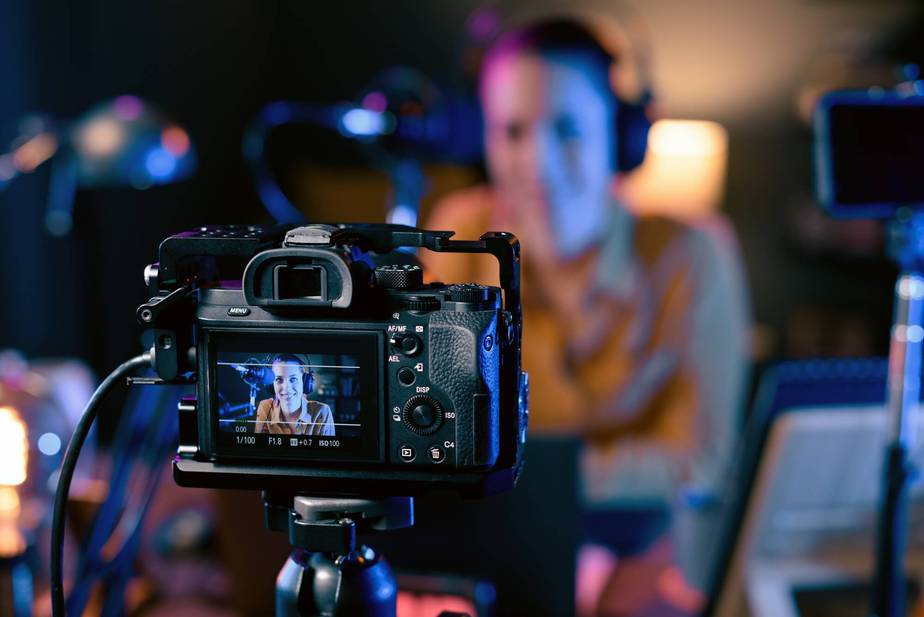 Upload Your Music to Playlists 
As a musician, it's so important to create a profile on streaming sites like Spotify and Apple Music. After all, this is how the vast majority of people find and listen to their music today, so you need to make sure you can be found by your audience by maintaining a profile on as many sites as possible.
And one of the best things about Spotify and other music platforms is the playlists feature. This allows users to find music by searching a genre or a particular type of music. If your new song appears alongside popular and established tracks on various playlists, you increase your chances of your music being heard by more people.
But we know that placing your music on Spotify playlists isn't easy. That's why we offer a Guaranteed Spotify Playlist Placement to our musician clients. We can place your new song on various generic playlists and those specific to your genre. Take a look through our placement services to see how you can be found by your target audience without having to do all the groundwork yourself.
Another important thing to note is that you should ensure your profile on each of your streaming sites is up to date and optimized with all the relevant information your fans need about your music. Not only will this help you promote your new song, but it will also encourage new listeners to check out some of your other tracks.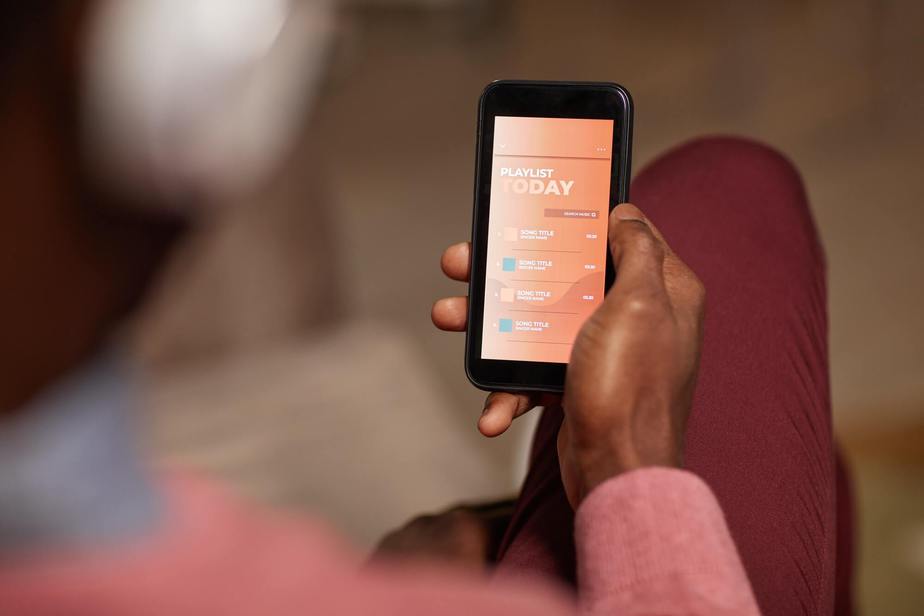 Reach Out to Radio Stations, Podcasts, and Other forms of Media 
Although it might seem to be a little old school, one of the best ways to promote your new song is to reach out to various platforms to see if you can land an interview on an upcoming show. Regardless of how well known you are as a musician, you will find that there are individuals and shows that are willing to host you to talk about your upcoming release.
While you can talk about your new music on various platforms, the following are great places to reach out to:
The local radio station in your town or city

New music podcasts that are popular on Spotify and Apple Music

Fellow musicians within your genre who host their own podcasts

Music reviewers who promote new music through their website

Music bloggers who will host a sit-down interview that will be published in written form
The trick here is to cast your net broadly and look for various opportunities to get your music heard by as many people as possible. To successfully promote your new song, you need to be willing to engage with various people and platforms to get your music heard. While you won't succeed with every exchange, you will find that lots of people and platforms are willing to promote your music if you reach out to them directly.
Arrange a PR Campaign
If you have some money available to help you promote your new song, you might consider paying for a PR campaign to help with the release of your music. Granted, PR campaigns in the music industry are typically expensive, but it's a viable option for some artists to consider.
This is the best route to go down if you're hoping to get your music on mainstream radio shows, as they typically only promote music that has been produced by established musicians and known bands.
There are many PR agencies within the music industry, so you can start with a Google search and find a company that operates within your genre and geographical area. And while a paid PR campaign isn't something that every musician can afford, it's definitely worthwhile if you have a sizeable budget available to promote your new song.
Schedule Some Gigs in Your Local Area 
Arguably the most enjoyable way of promoting your new tracks is to arrange some gigs in your local area. Consider potential venues and reach out to them and enquire about whether they offer a free spot for upcoming musicians on particular days of the week. If you're a new musician, you'll have more luck at smaller venues like intimate bars and local community centers as opposed to established music venues.
When you've found several locations to line up your gigs, it's time to get to work on your guest list. You should invite your family and friends as a given and then extend the invitation to your followers on social media and subscribers on YouTube.
We'd also recommend adding details of your upcoming gigs to your website and promoting them widely via your social media platforms. The more people that are aware of your gigs, the more people can attend! And remember, the whole point of gigging at this stage is to promote your new song, as opposed to making money.
While you can charge a small fee for the gig, we wouldn't advise asking your fans for a substantial sum to come and listen to your music at the start of your journey. You want as many people listening to your tracks as possible, so you can increase your chances of being heard and enjoyed by a broad audience.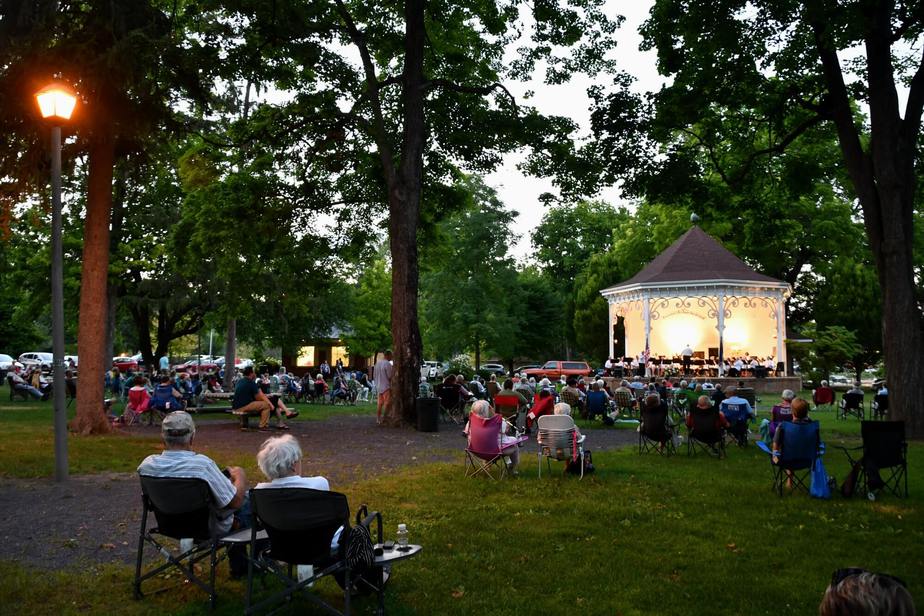 Are You Ready to Promote Your New Song?
As any musician will attest, working out the best way to promote your new song isn't easy, as there is so much to consider. But hopefully, you now have a good idea of how best to get your music heard by as many people as possible without spending a fortune in marketing and advertising fees!
That being said, investing a small amount of money in the promotion of your new song is a smart move, as organic growth takes time and a considerable amount of effort. Be sure to check out our YouTube and Spotify promotion services to help you promote your new song.
We have a range of successful, affordable plans available for musicians that ensure your music is discovered broadly across the platforms that matter. If you'd like some more information about how our paid promotions work, feel free to get in touch with us today, as we'd be delighted to answer any questions that you have about getting your music heard by many people as possible.