The Simple 5-Step Checklist for YouTube Promotion
Do you want to promote your music on one of the largest video streaming services in our time? If you make music, the answer should be a no-brainer. You do.
Why? The answer is pretty clear.
Next to the behemoth that is Google, YouTube is the second most visited site in the world.
So, if you want to learn how to promote your music on YouTube successfully, this checklist for YouTube promotion is for you.
We'll walk you through 5 essential steps, backed by research, that will help you achieve popularity for your music—new or old.
Let's dive in.
Create a Professional YouTube Account
First, you'll need to create—or revisit—the basics. Simply having a YouTube account with videos is not enough to promote your music. You need to polish and refine your account to look as professional as possible.
That means:
uploading high-quality images for your banner and profile picture

uploading high-quality videos

organizing your content with playlists

linking to your accounts on your YouTube channel

using well-written copy on your channel's video descriptions and bio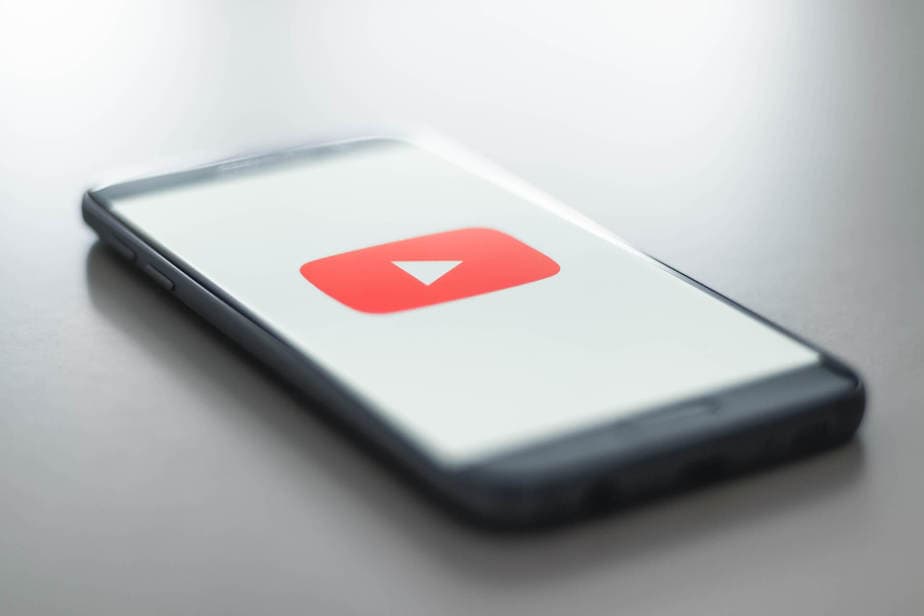 Learn and Implement YouTube SEO for Your Music
SEO is short for search engine optimization, and while you're editing your channel, it's something you should keep in mind.
Using Keywords and Phrases
If you want more people to find your videos in order to promote your videos, good SEO is a way to generate natural traffic to your YouTube channel.
Essentially, SEO is all about using the right words to help people find you using YouTube's (and Google's) search function. When you create a video, use keywords and phrases in the title and description of your video. Here are some examples:
the title of your song

your artist name

keywords related to your genre

words that describe the vibe of your song (like "coffeehouse," "instrumental," "indie," or "rap")

words like "new music," "new song," or "hit single."

the place you're from

the names of artist's you collaborated with

the name of your label (if you have one)

words like "upcoming artist" or "independent artist."
You want to include these words because they make you more discoverable. People searching for "new hip hop music" are just as likely to find you as people searching for "new country music" if you don't use relevant keywords to help them discover you. So, use keywords!
Using YouTube Tags
Next, you need to know about YouTube's tags and how to use them to promote your music through the platform.
Your First Tag
The first tag on your video should feature the main target keyword. In your case, this might be something like "hip hop music video" or even just "music video" or "lyric video." 
After that, choose tags in order of importance. For example, the keyword "Houston" may be less important than the keyword "country song."
Mix Broad and Specific Tags 
While all of your tags should be between 2-3 words, you want to create a good mix of broad and specific words. For example, "music video" is a broad tag, and your artist name is a specific tag.
Check Auto-Suggest for More Tags
Start typing into YouTube's search function if you're at a loss for what tags to include. Then, auto-suggest will let you know what's trending. You can get many ideas for tags this way, but you should never use more than 40 tags on one video. Add tags to your videos is essential to promote your music on the platform and achieve success. 
Funnel Viewers from Other Social Media Accounts
Now that you know how to craft a professional channel and upload your music videos with the right tags and keywords, you're ready to post your music. Once your music is up there, though, the job's not done. You need to generate viewers to promote your music.
Don't discount other social media sites just because you choose to focus on YouTube promotion for your music. Continue to post on sites like:
You have access to free advertising when you share short audio-video clips on your social media accounts with links to your YouTube videos. Don't let this opportunity go to waste.
In addition to posting, you should always link to your social media accounts (including YouTube) in your bios on streaming services like:
If you really want to dive into music marketing on YouTube, consider using a professional company to help with your YouTube promotion for guaranteed views, likes, and subscriptions.
Upload Videos Consistently 
This step is going to be a bit more challenging than the last because it involves:
planning ahead

producing content regularly

putting that content out on time
You want viewers to see that your channel is active, up to date, and offering fresh content for them to watch. So, create a plan that details: Consistency will a long way in gaining and keeping fans.
When you'll post. Will

 you put out new videos every Friday, every other Wednesday, or once a month whenever?

What content you'll post.

Coming up with ideas can be hard. Brainstorm at the beginning of the week or month, so the hardest part is over with.

When you'll put in the work. Once

 you have a schedule of what needs to get done, you can set aside the time you'll need to record content, edit the video, write descriptions, and finally post it.
Consistency will a long way in gaining and keeping fans.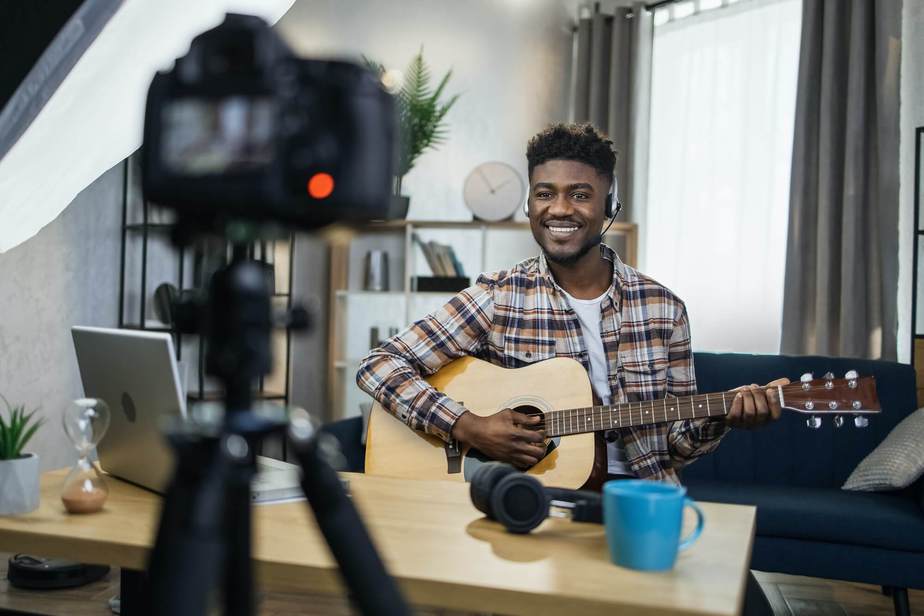 Reach Out to Music Channels
If you're not connecting with music channels on YouTube, you're letting a huge resource go to waste. Get ahead of the game by creating a network of people who will help you get your name out there.
Engaging with the music community on YouTube will help you boost exposure, get more views, and even make more money as you promote your music. As we talk about popular YouTube music channels, one major brand name might come to mind: Vevo.
Well, Vevo is a little bit different, and if you want an official Vevo artist's account for yourself, here's how to set that up.
We're talking about independent music curators on YouTube. For the most part, these are regular people who love music and want to share it. Here are some channels to keep on your radar:
Drive more people to watch your videos by being placed on a YouTube playlist or featured in a compilation. Community engagement pays off—literally.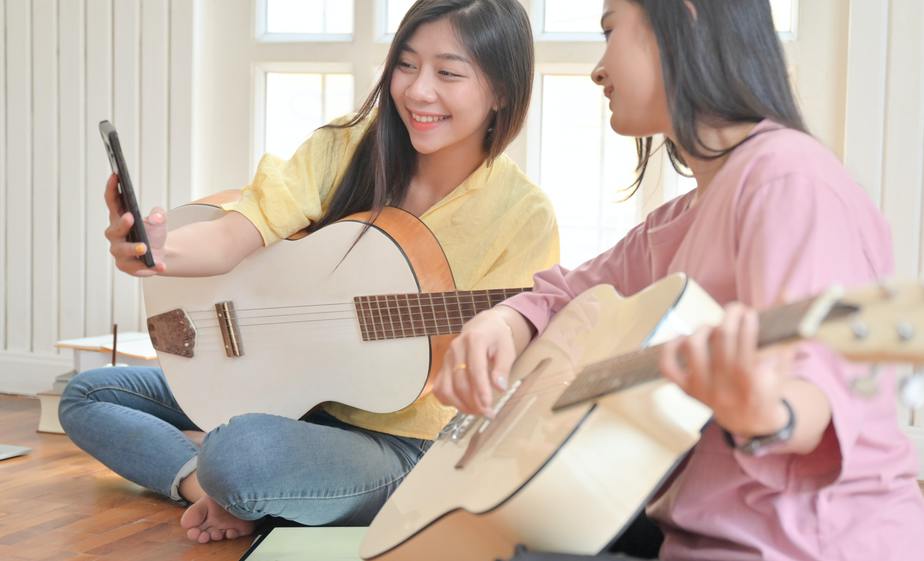 Final Thoughts: Follow These Steps to Success with Some Help Along the Way
Although these 5 steps are simple and straightforward, that doesn't mean you won't need to put some elbow grease into it if you want to be successful. Working hard through this guide may come as a challenge, but you will see results if you stick with it.
In the beginning, limited progress can be discouraging as you start to promote your music, so if you want to see fast results to encourage you on your YouTube music promotion journey, consider asking for some help from a professional. 
At Musicvertising, we offer a starter YouTube promotion plan that begins at only $49. If you need us, we're here.