Real Youtube Video Marketing Promotion
Get your videos seen by thousands of targeted people. Grow your subscribers and skyrocket your channel popularity!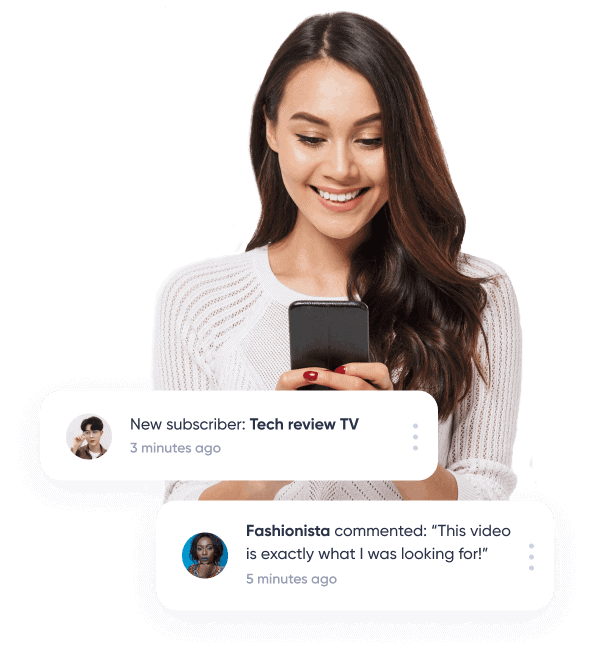 Your Complete Music & Video Marketing Agency
We believe in your content! We help artists & creators like you get more visibility and exposure on Youtube.
Targeted Campaigns
Country, interest & keyword targeting. We'll get your video seen by your target audience.
Real Engagement
We only run real campaigns on Google Ads and Youtube to attract real people, so you are always able to monetize your Youtube channel.
Scalable Solutions
We have plans for the starting artist, the content creator, big agencies, and everything in between.
How To Promote Your Videos On Youtube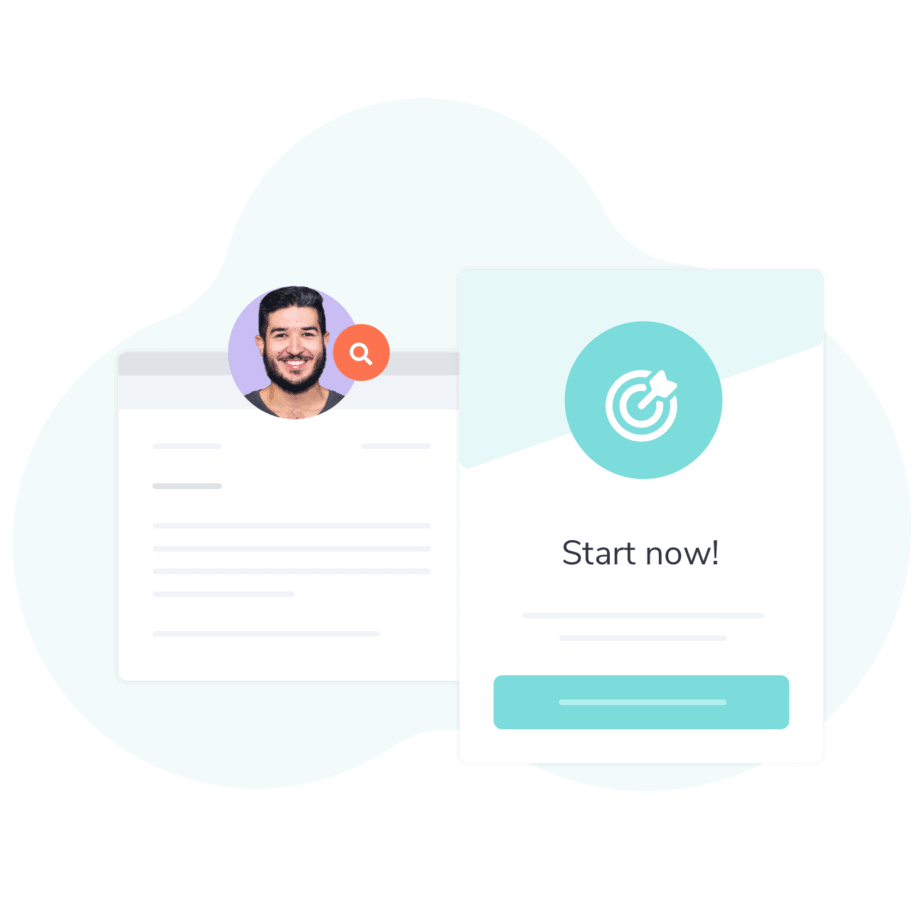 Tell Us Who Should Watch Your Videos
Send us your Youtube video link, enter your target country and provide keywords that describe your content.
We Advertise Your Video On Youtube
Through YouTube Ads, we promote your video on YouTube to users searching for your keywords and to the fans of similar channels.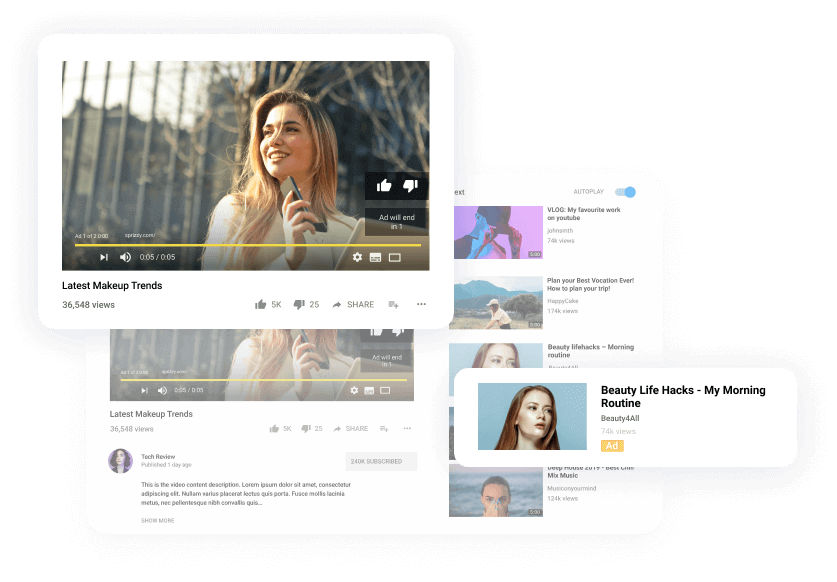 Get Real Engagement & Subscribers
The viewers targeted in the promotion will naturally find your video interesting and can like, comment, and subscribe to your channel.
Ready To Skyrocket Your Popularity?
Get started now and have thousands of people watching your videos within days!
Starter Campaign
Reaching up to a 10k audience

Smart targeting algorithms

Country & keyword targeting

Only real viewers

Starts within 24hrs
START CAMPAIGN
SPECIAL OFFER!
Basic Campaign
Reaching up to a 50k audience

Country & keyword targeting

Smart targeting algorithms

Only real viewers

Starts within 24hrs
START CAMPAIGN
Premium Campaign
Reaching up to a 100k audience

Country & keyword targeting

Smart targeting algorithms

Only real viewers

Starts within 24hrs
START CAMPAIGN
*Engagement may vary. We don't ever send bots or any type of fake views. Campaigns are run through Google Ads with varied placements for maximum exposure. Due to the nature of this service, minimum view count is not guaranteed as cost per view varies based on targeting options. Our services fully comply with Google and Youtube's terms of service.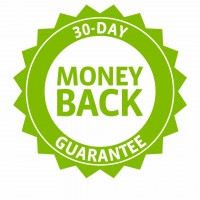 We work hard to help you grow your Youtube video. That's why you are covered by our 30 days money back guarantee! If you are not completely satisfied and decide to discontinue using our service within 30 days of the first purchase, we'll promptly refund 100% of your money. It's not the transaction but the relationship that matters to us. You are fully protected and have a full 30 days to try it RISK-FREE.
What Our Clients Are Saying...
Great service, this is the second time and I'm happy with the results. I recommend Musicvertising to other bands that are trying to grow on spotify.
Quick communication and great results. Appreciated the promotion and consider it a big success. Will be upgrading when possible. Highly recommend this indie artists.
It was a great start for my project. Got me views, followers and one of my songs in 6 playlists. Just wish it was faster. I like you guys!!