Best Spotify Promotion Service In 2023 🥇
Get Music Promotion On Spotify That Generates Targeted Followers, Real Streams, & Consistent Monthly Listeners!
We use programmatic & native ads to get your music heard by the right people and grow your Spotify listeners.
100% Organic Engagement. Royalty Eligible. No Fakes Or Bots. Ever!
Watch the explainer video below to see how to grow your Spotify channel 👇
100% Real & Organic Spotify Promotion
Do what you love and focus on your music. We'll do the rest. At Musicvertising, we get you real results, completely risk-free.
Targeted Ad Campaigns
Ads for your tracks will only be shown to listeners that are perfectly suited to become your raving fans, as we your music genre, demographics, and interest targeting.
Consistent & Trackable Results
You get to track and verify the engagement we generate for you using the Spotify For Artists analytics tool. In other words, we absolutely guarantee that you're not paying for fakes and bots.
Budget Friendly Plans
Our plans are designed to suit any artist who wants to get their music heard by more targeted listeners – from up-and-coming musicians to established and famous stars.
Finally, The Fastest And Surefire Way To Take Your Music Career To A New Level! 💥
For 99% of musicians, the music industry feels impossible to break into… 😬
It's always been an uphill battle, but in today's digital world, it's more challenging than ever…
It's a loud, crowded, over-saturated market out there, and simply having an album or a single online – no matter how good it is – often isn't enough to start snowballing your popularity. 😭
You want more than just a few "likes" and comments from friends and family members.
And you're not satisfied with staying small 😤 – you want to spread your music and your message far and wide and actually get noticed on a wider scale. 🚀
That's Why We Are Here To Promote Your Music! 🎉
We focus on the one main point that matters most to musicians, bands, singers and rappers: Spotify…
Like it or not, Spotify is the gold standard for any musical artist looking to grow their popularity – and we use it like a tool.
By tapping into our extensive network of playlist creators, influencers and musical authorities, we organically push your music to the masses. 🔥
While other companies rely on bot accounts and fake, phantom plays ⚠️, we keep our services 100% organic. 
Every click, every listen you get through our service is a real, live human who is actually experiencing your music 🎧, because that's how you actually get popular.
People love to share music, and we're on your side to help you kickstart a snowball effect where your popularity as an artist starts growing exponentially. 📈
🎯 Targeted Promotion Completely Done For You!
There are no hard decisions to make, hoops to jump, or software to manage…
It's all done for you – you just sit back and watch your listeners skyrocket 🚀 on Spotify. 
Our service is totally Spotify compliant and starts showing results in as little as 24 hours.
And the best part?
You'll be able to collect royalty payments 💰 through Spotify, just like you're gaining real listeners…
Because they ARE real listeners! 🤩
This works for any type of music or any type of genre. In fact, we introduce your music to the exact influencers who specialize in your type of sound, because those are the listeners who are most likely to become fans. 😍
More listeners… more royalties… and more success as a musician 🤑 are only a click away!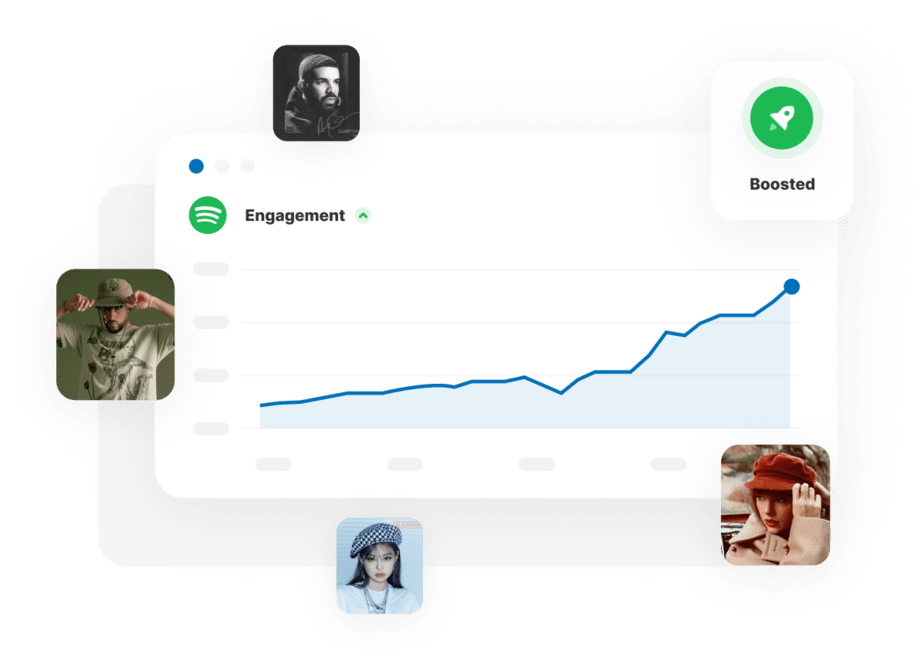 Complete Artist Channel Growth On Spotify
Your entire channel will be promoted out to the world, allowing everything you've ever released to be engaged and played by your future fans. 
We've found that this strategy gives us the best results, and oftentimes the tracks that aren't your favorites end up getting surprising traction as they attract waves of new fans!
Make Money On Spotify With Royalty Eligible Streams
Our Spotify Promotion service comes with a lot of added benefits. One of them is the welcomed boost in income coming from royalty-eligible streams. 
With us, you can start monetizing your talent, going from having a music hobby to enjoying a thriving music career.
It's simple math: the more real engagement your music gets, the more income from royalties you generate.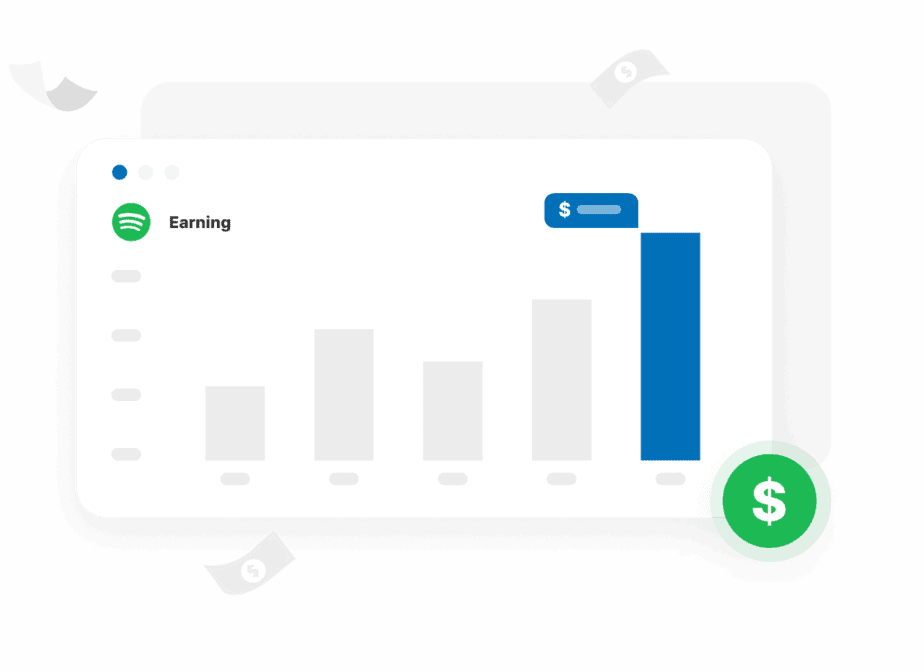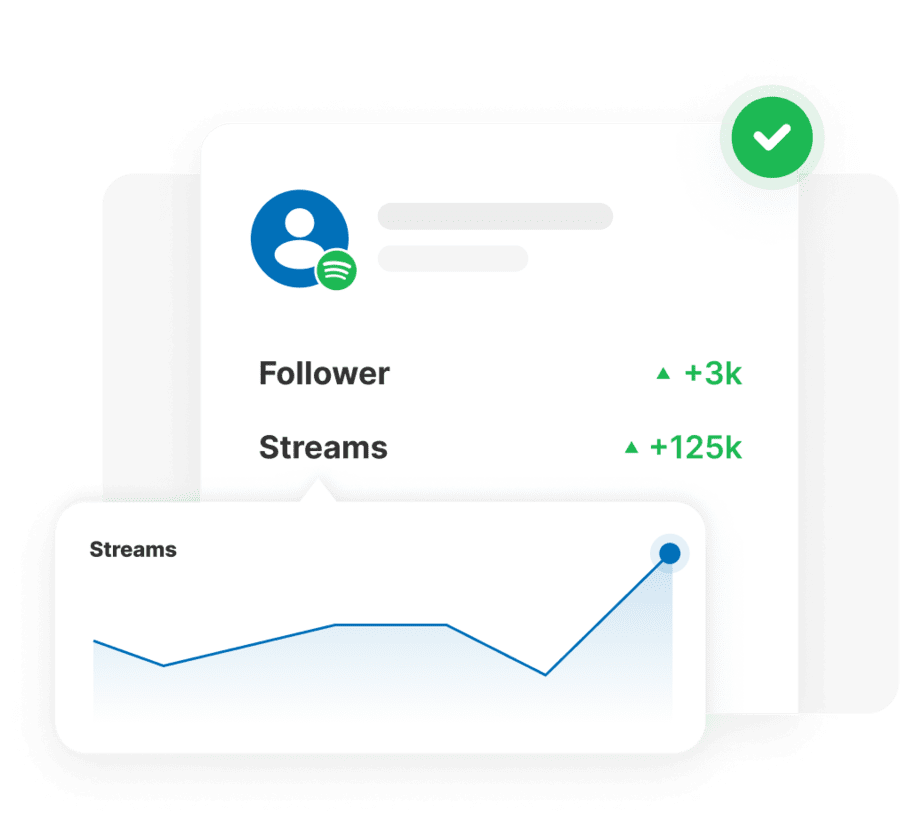 Long Lasting Authority & Credibility You Deserve
Our service is designed to be a kick starter for any music career, helping you quickly accumulate the authority, credibility, social proof, and cold hard numbers of someone with a thriving, popular sound! 
That means even after our help, your Spotify channel will continually and organically be found by even more fans, as your channel has been validated by the algorithms and deemed "popular" for new listeners. 
How To Grow Your Streams & Followers On Spotify
It doesn't matter what kind of sound you make or how you make it. At Musicvertising, we're here to be your trusted marketing team that pumps up your engagement and jumpstarts your popularity on Spotify.
Provide Your Information
Provide your Spotify and social media links, targeting information, and bio to start your channel growth.
We'll Launch Your Promotion
We start promoting your Spotify channel within a few hours of receiving your information.
You Get Real Results On Spotify
In a few days, you start to receive more streams, followers, listeners and might be featured in playlists.
Professionally Done-For-You Music Promotion Services For A Fraction Of The Price
With our help, all artists, musicians, and talented creatives can actually turn their passion into a fully-fledged career and start actively expanding, scaling, and empowering their follower base.
LIMITED TIME OFFER
Spotify Professional Plan 💥
Reaching a 50k audience

Ad campaign targeting a minimum audience of 50,000 people

20% OFF every month

Country & genre targeting

Starts within 24hrs

Cancel at anytime
START PROMOTION
Spotify Premium Plan 🔥
Reaching a 500k audience

Ad campaign targeting a minimum audience of 500,000 people

Distribution to curators

Distribution to 100+ targeted playlist curators for multiple placements

20% OFF every month

Country & genre targeting

Starts within 24hrs

Cancel at anytime
START PROMOTION
Spotify Diamond Plan 🚀
Reaching a 3m audience

Ad campaign targeting a minimum audience of 3,000,000 people

Distribution to curators

Distribution to 200+ targeted playlist curators for multiple placements

30% OFF every month

Country & genre targeting

Starts within 24hrs

Cancel at anytime
START PROMOTION
We don't ever send bots or any type of fake engagement. All campaigns are based on a combination of native advertising, targeted blog outreach and track distribution to playlist curators. Due to the nature of this service, minimum stream count is not guaranteed as cost per stream varies based on engagement, targeting options, and other variables we can't control. Our services are completely risk free and fully comply with Spotify's terms of service.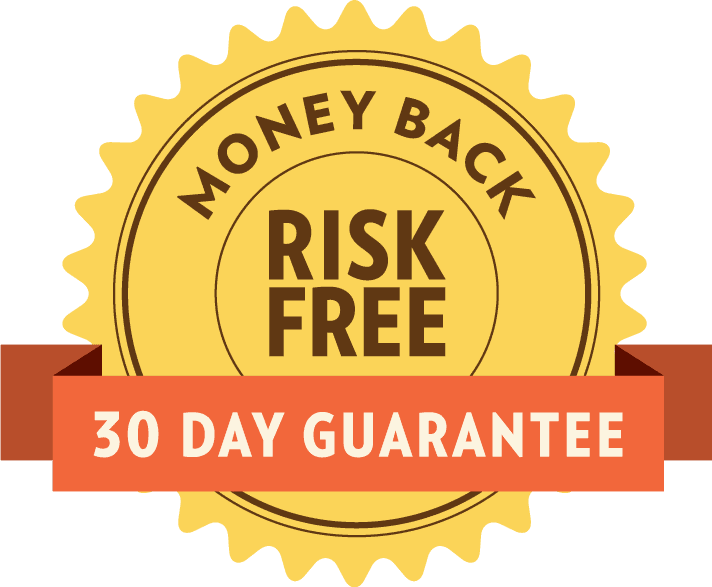 Here's Our 100% Iron-Clad Triple Money Back Guarantee...
We believe so much that our service will blow your mind and skyrocket your Spotify channel. That's why you are covered by our 100% Iron-Clad Triple 30 Day Money Back Guarantee!
If we fail to promote your music on Spotify;
Or if we fail to deliver anything promised on this page;
Or if you are not completely satisfied for whatever reason and decide to discontinue using our service within 30 days of the first purchase,

we'll promptly refund 100% of your money. Every penny. No questions asked.
If you are not happy, then we are not happy, and we'll do whatever it takes to make it right.
It's not the transaction but the relationship that matters to us. You are fully protected and have a full 30 days to try it RISK-FREE.
Learn More About Our Spotify Promotion Service
The unfortunate truth is that the most of other Spotify companies employ spam posting and bots to artificially pump up your numbers. Sure, this looks good on paper (and on screen), but at the end of the day, it's just a number that's totally detached from reality.
Why Choose Musicvertising
Musicvertising is not your generic music promotion website. We are a complete & unique music marketing agency.
According to our clients, our main differentiator is that our services provide 100% real and safe results by building a genuine fan base that lasts. 
We focus on offering a personalized service that caters to the specific needs of each client, in addition to providing white-glove quality customer service and over-the-top satisfaction guarantee.
That's why we can be the #1 catalyst for your music career success. 🎉
Established Team
We are a team of experienced experts that know music promotion inside out to deliver real results.
Risk Free Promotion
If, for any reason, we fail to deliver your services or you're not happy with the results within 30 days, we refund your investment.
Platform Compliant
Unlike most other promotion companies out there, we use absolutely zero bots or fakes to perform any of our services.
Trusted Experience
We've helped over 20,000 artists overcome growth plateaus and build the following they needed to become full-time musicians.
Look At What Our Clients Are Saying...
We're proud to have helped over 20,000 musicians and we aim to keep expanding our solutions to include more platforms, better strategies, and develop more successful artists.
Tchiya Amet El Maat
Chicago
Musicvertising is an amazing service made to benfit artists in all genres! My band Rubber Cox recently dropped an EP with old songs... We decided to use Musicvertising to help us get our music on Spotify playlists... Within short time thousands of uniqe listeners and streams are pouring in! Now we are exited an soon in the studio to make some new really good tunes! We are most grateful to Musicvertising! Because of the results on spotify, the band has gained confidence, and we are inspired to make new wonderful music!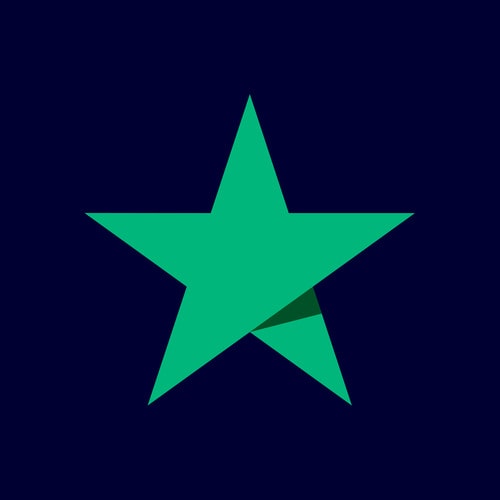 When you want your music to have a greater audience on the internet ' jungle ' you'll definately need musicvertising. From the start of my promotion campaign the amount of listeners was rising. Even with the lowest one (the starters campaign). The services are good. The're replying quick when I sent them an e-mail. So far I'm very satisfied about it and for me it's worth the money. Knowing that everything you want to share needs advertsing.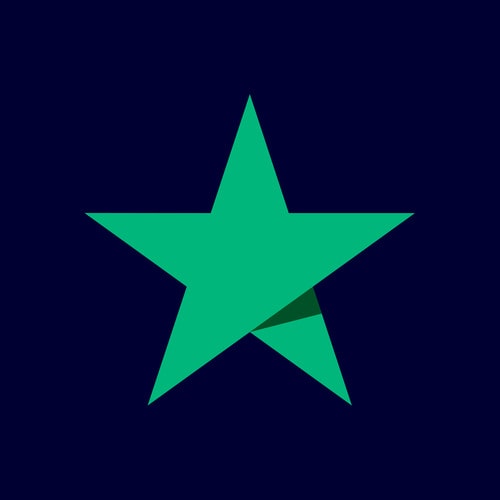 Have little to no listeners do to the fact I am reentering my music career as singer song writer after a few years with 2 new cds of work .up to 147 monthly listeners after 1week on Musicvertising and heading upwards.first cd is the Bottom of Red Rock Road which is now on spotify.This is a solo approach to the songs using acoustic in some more traditional blues and solo electric for that punch in others.The over all recording is very good as well as excellent lyrics and guitar playing.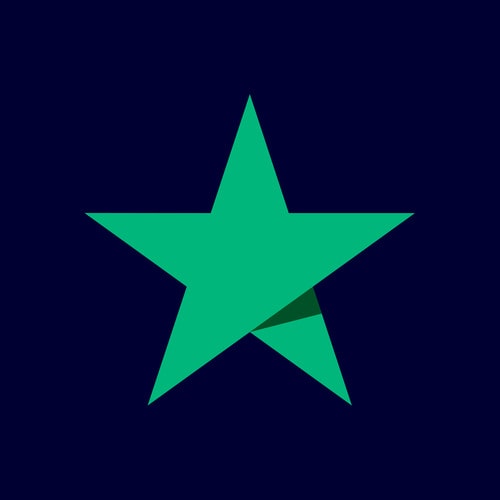 I myself as an artist. I really appreciate musicvertisement. It can be tricky navigating the waters of this industry. Gaining fans, getting your music heard, making money from your music can be a daunting task. MusicVertizment eliminates that piece of the puzzle for you by placing your music where it is best receive. I trust MusicVertizment with my precious love. Which is my heart-art.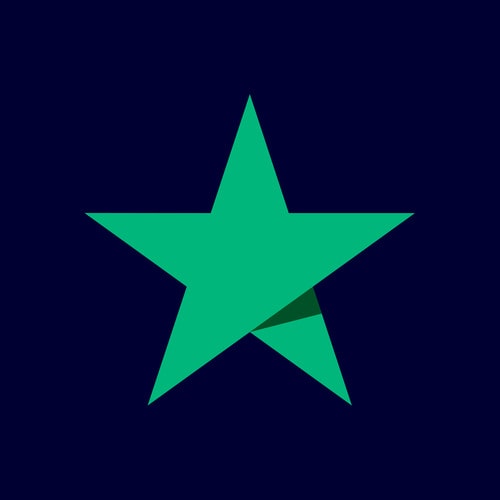 I've been with Musicvertising for a week now and I'm already impressed with their ability to find playlists that have great listenership and that match my music for placement. It's more hands-off for me with Musicvertising compared to some other playlist aggregators which tend to feature music that's not even my genre. I expect to continue to see good results with my campaign.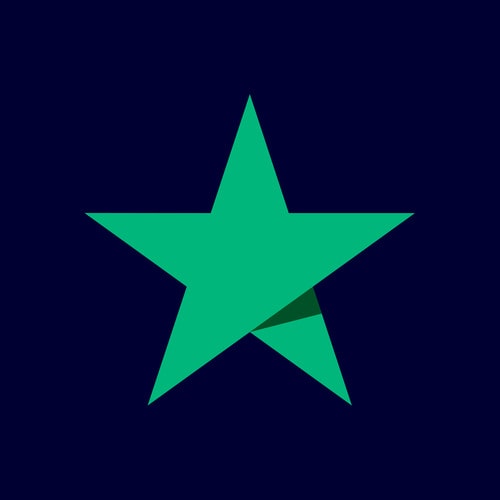 Musicvertisement has been awesome more than I've ever expected my music is constantly being added to playlist and has grown over 50% within the last 6 months to anyone listening or reading it takes time but with time and good music you can't reach your goals thank you for all your help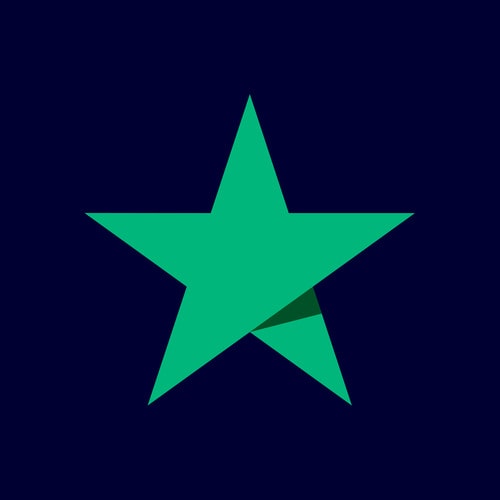 Fire!!!!!!!!!! Very good company they stick by there word and you definitely see a difference in gaining more streams and fans believe it!!! These guys are the best! Hands down great marketing and promotion At a all time high They are the real! Deal!!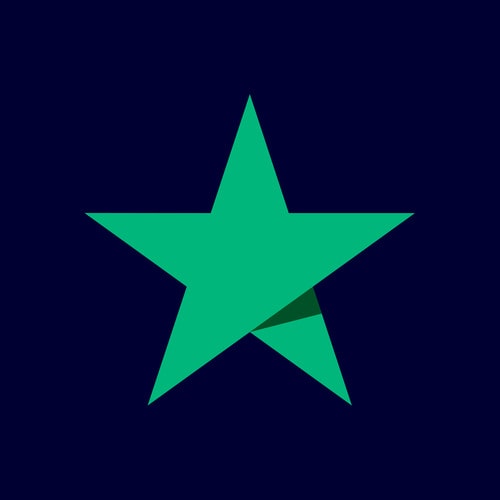 I myself as an artist. I really appreciate musicvertisement. It can be tricky navigating the waters of this industry. Gaining fans, getting your music heard, making money from your music can be a daunting task. MusicVertizment eliminates that piece of the puzzle for you by placing your music where it is best receive. I trust MusicVertizment with my precious love. Which is my heart-art.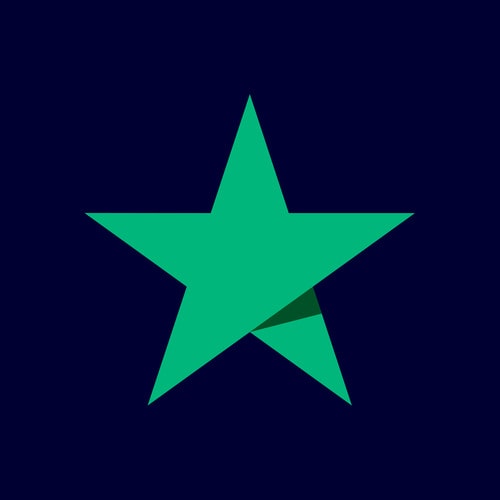 My opinion on musicvertising service was great it was helpful it got me engagement I wouldn't expect I would reach they help you to get new fans and interested people who willing to listen to your tracks first they set your campaign and launch it to millions of people all over the world there service is trusted and reliable 🙏 I love them.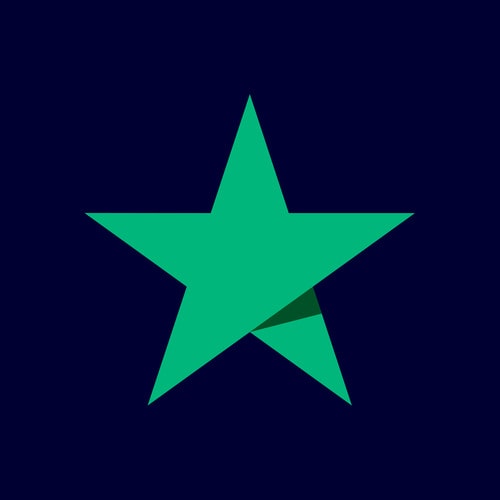 Musicvertising performed as advertised. My streams on Spotify increased significantly - as much as 1000x, especially for the particular tracks I wanted to promote. I also gained over 300 followers. I was able to obtain valuable information about the appeal of my releases. I will definitely keep them in mind when considering promotion in the future!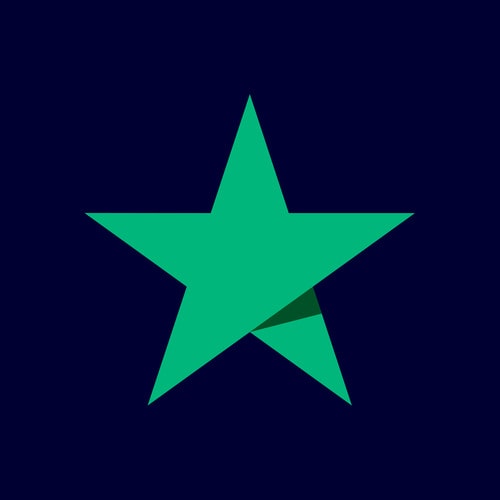 Take Your Music Career To The Next Level!
Right now, you have the opportunity to start building the following and the fanbase that allows you to bring your wildest dreams and music projects to life…
If the answer is YES, click the link below to choose your promotion plan and get started!