Introduction: How to Release New Music on Spotify the Right Way
Are you a small, independent artist who wants to see your new music soar in popularity on streaming services like Spotify? And are you frustrated that your music hasn't performed as well as it should? Or worried that it won't? Well, you're not alone.
We've all seen the success stories of small artists who blew up on Spotify. Almost overnight, their success, popularity, and financial wellbeing skyrocket—all thanks to the algorithm, a playlist, or a viral video.
If you want to be that success story, follow this effective strategy for releasing your new music on Spotify. Our step-by-step guide for musicians will walk you through every detail, making the process easy, efficient, and understandable even if you've never done it before.
Choose a Music Distributor & Create Your Spotify for Artist's Account
If you've already released new music on Spotify or others streaming services, skip to the next section because this is for the total newbies. And if you've never released, here's what you need to do.
Sign Up for a Music Distribution Site
First things first, you'll need to set up an account on a music distribution site.
If you're signed to a label, someone else will manage this for you—but if you're an independent artist, you'll still need a mediator to handle some things for you. That's where music distributors come in.
Each distribution company has pros and cons, and the fees vary for each one. So, if you're wondering, "which music distribution company is the best?" you'll need to assess your priorities, goals, and options yourself.
However, here are some popular options that are worth looking into: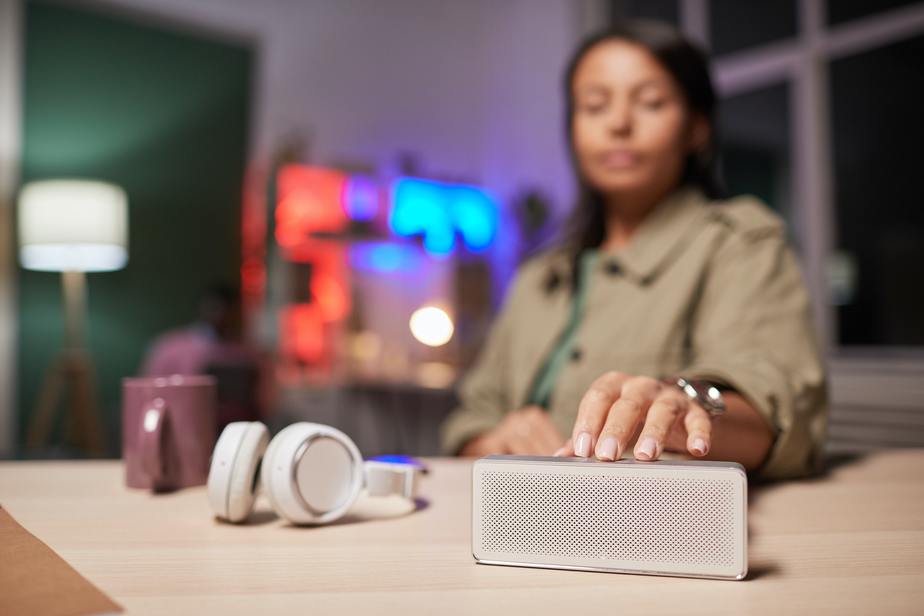 Create & Claim Your Spotify for Artists' Account
Once you set up your account with your music distributor, you'll automatically generate accounts across streaming platforms—including Spotify. However, you'll need to claim your Spotify for Artists account before you can edit it.
Now, you're ready to prepare for release day!
Release Your Music Through Your Distributor
Quite simply, this step will be the easiest.
To set your new music up for release, you'll need to upload your mixed and mastered tracks through your distributor.
Keep in mind that with many distributors, if you don't pay for a premium account, you'll have limited options when choosing your release date (which will come into play if you want your music playlisted—which you do).
If a distributor chooses a release date for you, it's typically within about 7 days from when you uploaded your music. The specific process to release your new music on Spotify, or any other streaming service, will vary based on which distributor you choose, but overall this will be the most straightforward step.
Pitch Your Song
Before
Release Day to Get Playlisted
Once you've set up a song for release, it's time to submit your new music on Spotify playlists. You've got to do this before your track is released to the public. If you've missed the mark on this one, consider submitting your music to independent curators instead.
Not sure if this step is worth the hassle? Consider this. 20% of all songs pitched to Spotify are placed on playlists. And playlists are a huge source of exposure for artists. Those odds sound pretty good if you ask me.
Plan Ahead
Almost everyone has been there. You've waited until the last minute and missed out on an opportunity—ugh! Well, the same thing can happen to you when pitching new music on Spotify, so don't wait until the last minute!
Be sure to pitch your music at least 7 days before release day, but the earlier you do it, the better. This ensures that Spotify's team of playlist editors will listen to your music, keep it in mind, and actually place it onto a great playlist.
(If you did wait too long, though, consider other options for getting playlisted on Spotify.)
Also, decide which song you want to pitch before you start the pitching process. Choosing the right song is unique to every artist, but you may want to consider:
your favorites

your most popular songs

what your friends enjoy the most

the catchiest music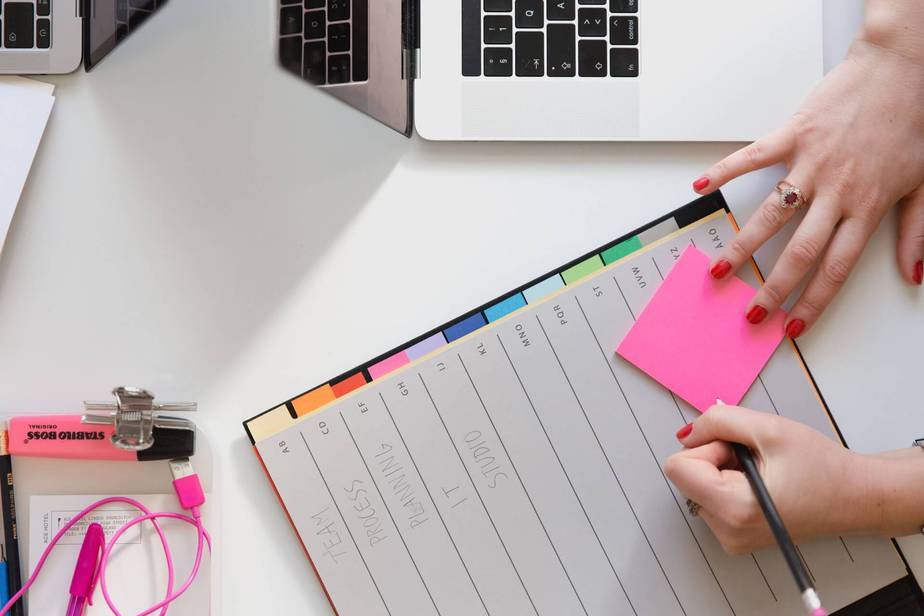 Pitch Your Music
Once you know what song you'll pitch and when you need to pitch it by, it's time to start the process online.
After logging into your Spotify for Artists account, select "PITCH FROM NEXT RELEASE" under the home page. If you see an "Available Soon" tag, it means that your release is still being processed, and it may not be available to pitch for a few more days (see why you should give yourself plenty of time?).
Add Metadata Information
Once you've selected a song to pitch, you will be prompted to fill out a sort of application. Although you can skimp out on this section if you want to, you don't want to. And here's why.
The information you deliver to Spotify tells them about your song. It gives them an idea of the genre, vibes, and categories it fits with the best. It also helps direct your song towards the playlist it belongs on and the right listening ear.
Even if your new music on Spotify isn't placed on an official playlist, your song will be noticed by the almighty algorithm, putting it in the running for placement on personalized like Discover Weekly and Daily Mixes—and that will boost your exposure.

What Metadata Does Spotify Ask For?
To give you an idea of what Spotify wants to know, here are some specs covered in the requested metadata:
performers, singers, and artists

producers, writers, and audio engineers

song title, release date, and track duration
All this technical stuff is good, but the real important information for your new music on Spotify has to do with how you'll be grouped with other artists, songs, albums, and playlists. 
genre

mood

style

language
Getting Playlisted by Spotify
Spotify will send you a confirmation email if your song is chosen for a playlist, but you can also view your stats in the "Playlists" tab in your Spotify for Artist's account.
While you're waiting around for that email, don't just sit around. Here's what you need to do next.
Add Aesthetics to Your Profile, Albums, and Tracks
You're a music artist, but that doesn't mean visuals should go out the window. Be sure to update your Spotify account ahead of release day. That means sprucing up your:
profile picture

biography

album cover art
Consider Advertising and Marketing Even After Release Day
Even after release day, your job isn't over.
Leading up to release day and even after, be sure to put some effort into advertising and marketing.
Self-Promoting Your Music on a Budget
If you're on a budget, advertise yourself on growing social media accounts for free by posting on sites like:
Paying for Advertising
If you can afford to, consider investing some money into advertising. You can pay for advertising through many social media platforms (including Spotify), but that will involve doing your own market research.
It may be easier to invest in a full-fledged marketing campaign for your music, like our complete music marketing program for small artists. You can also apply for guaranteed playlist placement with Musicvertising.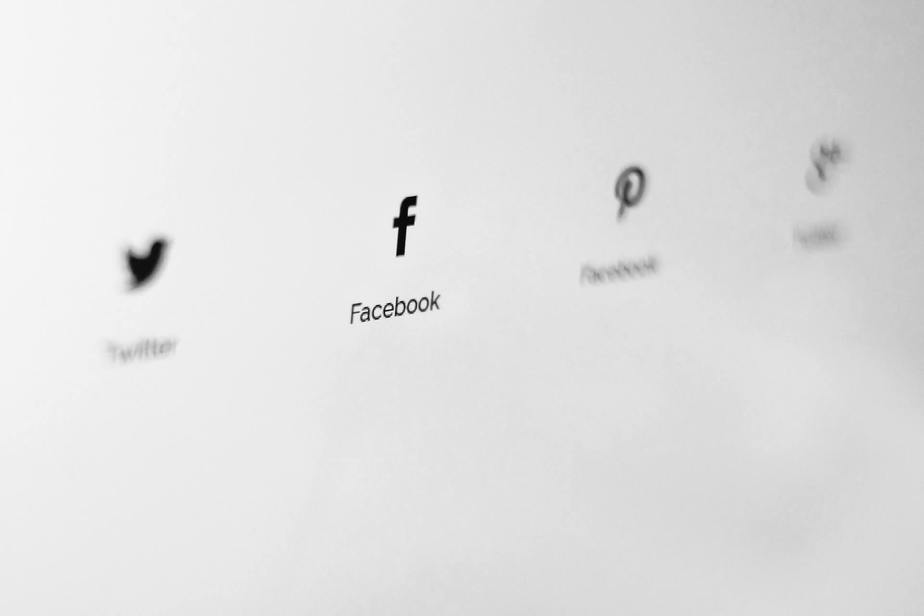 Conclusion: Follow These Steps and Keep Releasing Music
Even though we've broken down how to release your music on Spotify in these five easy steps, you might still want some more resources to help you boost your exposure, grow your audience, and ensure that your music is successful once it gets out there.
And that's why we're here. If you need a music marketing agency that's got you covered, reach out to professionals at Musicvertising.