DIY musicians have many tough challenges before them. You need talent, hard work, and connections to make it as an independent artist in this day and age. Luckily, nowadays, there are many useful tools for independent artists to get exposure.
Thanks to today's digital landscape, there are many ways to stand out in a sea of talent. Using fantastic tools such as Spotify, you can get an army of people to hear your music in a matter of days. 
How to do excellent promotion as an independent artist
One of the biggest challenges up-and-coming artists have to overcome is promotion. Today, you need to develop an overall marketing strategy to reach the audience scattered all over cyberspace.
Your strategy should hit all marks and connect you with opportunities for sharing your music. And to be sure you reach all over, you need some valuable tools for independent artists.
We at Musicvertising are passionate about digging new excellent music, and we want to help you get yours there. So before showing you how you can get an authentic and targeted Spotify promotion, let's look at which marketing tools can help you best.
Share your music using the most useful tools for independent artists
In essence, every one of these music marketing tools is excellent for some part of your exposure strategy. All of these will help create, organize, and distribute your music and the story that comes with it.
Some of them are free, and some require a monthly fee. However, every one of these will pay off immensely.
Spotify for artists is a perfect tool for up-and-coming artists
Spotify designed this service specifically for artists to help them get most of the app. Using Spotify for an artist's profile, you can learn valuable information about your listeners and track your progress.
Spotify for artists is also a spot where you can let fans discover more about you and your message. All in all, it's a handy tool for independent artists because of all the fantastic features it offers. 
For example, you can submit your work for playlist considerations. Moreover, you can share your listener's feedback and questions with the Spotify team. 
Additionally, Spotify's in-depth analytics, data, and team management capabilities will definitely help get your music out there. 
Spotify for Artists allows you to: 
Add artist images

Write your bio

Add an Artist Pick

Feature an artist playlist

Add an Artist Fundraising Pick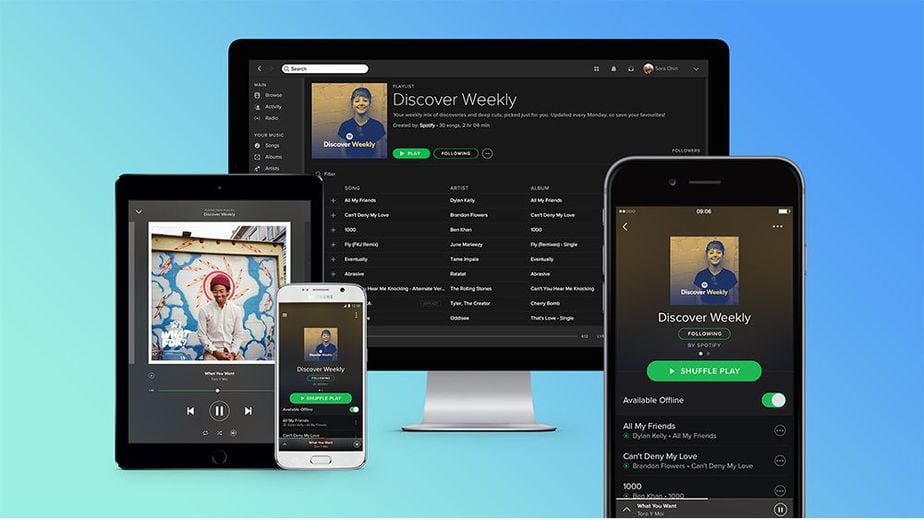 Canva is a hero design tool for graphic design newbie
If you need a fast image boost on your social media, you should definitely check out Canva. But, obviously, Canva cannot ever replace professional graphic design. 
However, it goes a long way regarding little things like graphics with your lyrics, YouTube thumbnails, and social media visual content. Canva is a simple but useful independent artist tool since it gets you excellent-looking pictures without the hassle.
You can access it through your browser, and it is free to use. There are some even more advanced features you have to pay to use, though. 
Of course, Canva won't give you as much freedom for creativity as Adobe Illustrator, for example. Still, it's packed with excellent design solutions.
You can easily edit photos and make engaging social media graphics. Moreover, Canva will give you templates, including dimensions for specific social media outlets. 
To summarize, Canva is a super useful tool for independent artists because:
You can use it for free, and not for a "limited time only" either

There is a well-spring of fantastic features to help you stand out

Resizing images in Canva is possible with just a click

You can create your brand kit with colors, logos, and fonts all in one place

It will help you stay organized by creating design folders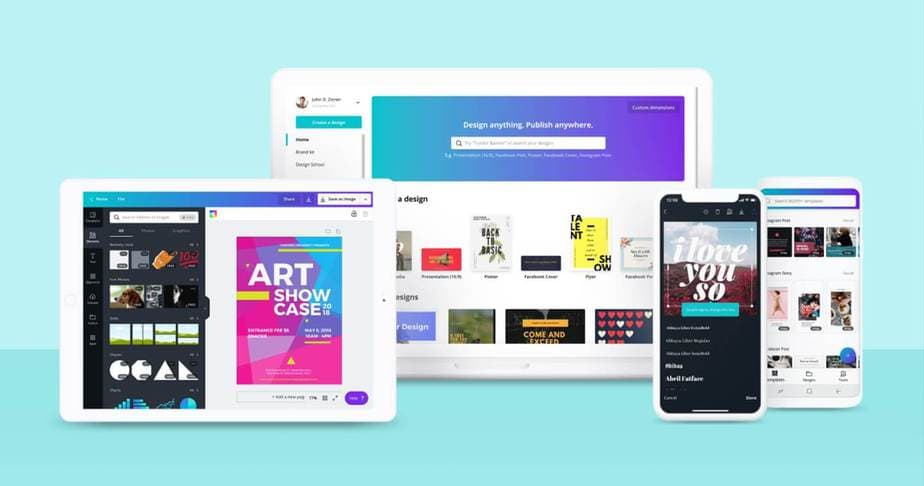 SoundCloud is one of the best apps to get your music out there
SoundCloud is a safe haven for aspiring and independent artists to get their careers started. Even with recent financial problems this company suffers, it is still one of the best apps to help you stand out as an up-and-coming artist.
Especially if you aren't really into the mainstream scene. In fact, many prominent artists have started as underground talents on the platform. It is one of the best apps to store your music and link to social media. 
And if you're hungry for feedback, this is one of the most useful tools for independent artists you can use. As a matter of fact, artists often pre-release their music on SoundCloud to test the waters and get valuable feedback. 
And get this; if you whip up a hit, you may get featured on SoundCloud's playlists. Moreover, since its algorithm favors trending tracks, yours might be suggested to people listening to your genre's music.
All in all, there are tons of ways you can use SoundCloud to share your art and get ahead. For example, you can use it to:
Build a following and engage listeners

Promote your SoundCloud page on social media and embed your tracks on other websites

Get some valuable information about your follower base

Let users occasionally download your songs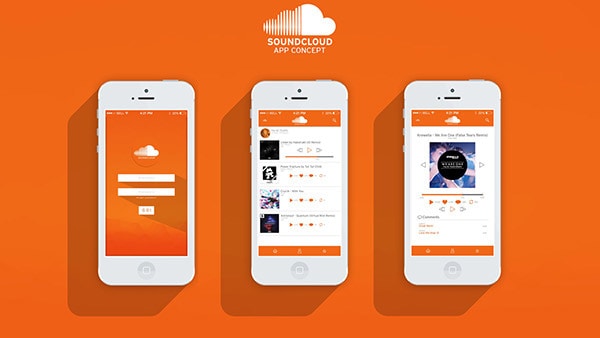 Mailchimp is the go-to marketing tool for independent artists' newsletters
Mailchimp is a leading email marketing tool with a massive range of features to share your music. In fact, Mailchimp has a unique guide to using MailChimp for music.
In short, Mailchimp will help you sell more of your music and merch in a flash. It offers many types of ad campaigns, compelling calls-to-action, and awesome templates. 
Using Mailchimp's advanced analytics, you can define your audience and start getting your message to them by building your mailing list. And the delivery is superb.
Mailchimp's power lies in the simple but elegant way to communicate with your audience. Moreover, it will recommend the best time to send emails and offer advanced analytics for you.
What's even handier, MailChimp goes above and beyond mere email marketing. In fact, you can use features to create specific marketing campaigns to develop a closer bond with your fanbase.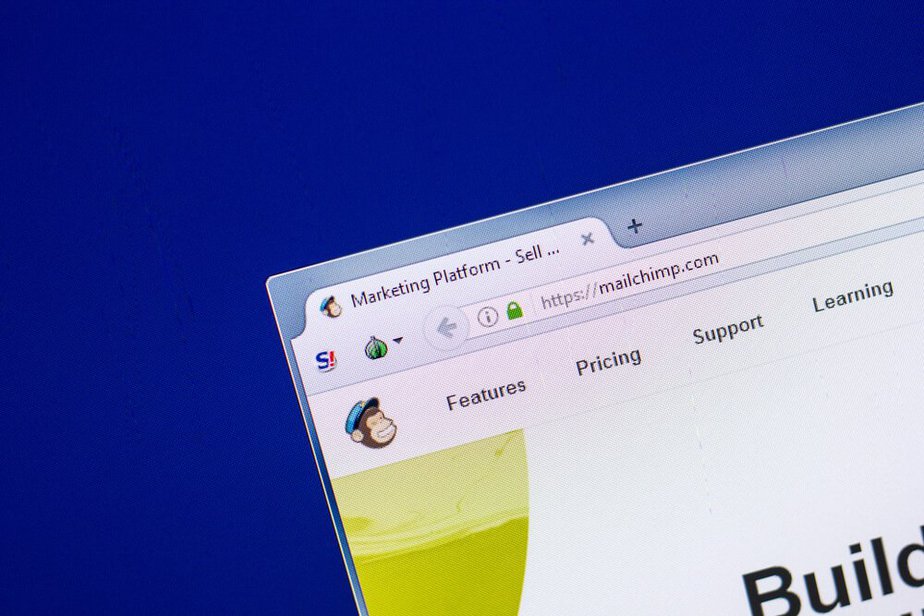 EmuBands lets you keep 100 percent of your royalties
There are tons of distribution companies nowadays, but EmuBands is one of the top useful tools for independent artists selling their music. Without a doubt, its biggest strength lies in the people that can get your art to the right ears.
A team of music industry professionals runs EmuBands, which means they can share your music. As a matter of fact, they work with many streaming platforms such as Spotify, Apple Music, Deeter, and Amazon.
EmuBands people can help take some burden off your back by dealing with broadcasting, management, and artist relations.
Critical features for musicians are:
Track distribution on streaming music services

Professional mastering

Personal distribution support 

Chart registrations

Royalty pay-out, without EMUBands taking any cut

Digital Booklet Delivery

Release and pre-order date set up on your own

Free Shazam Registration

Fast access to sales data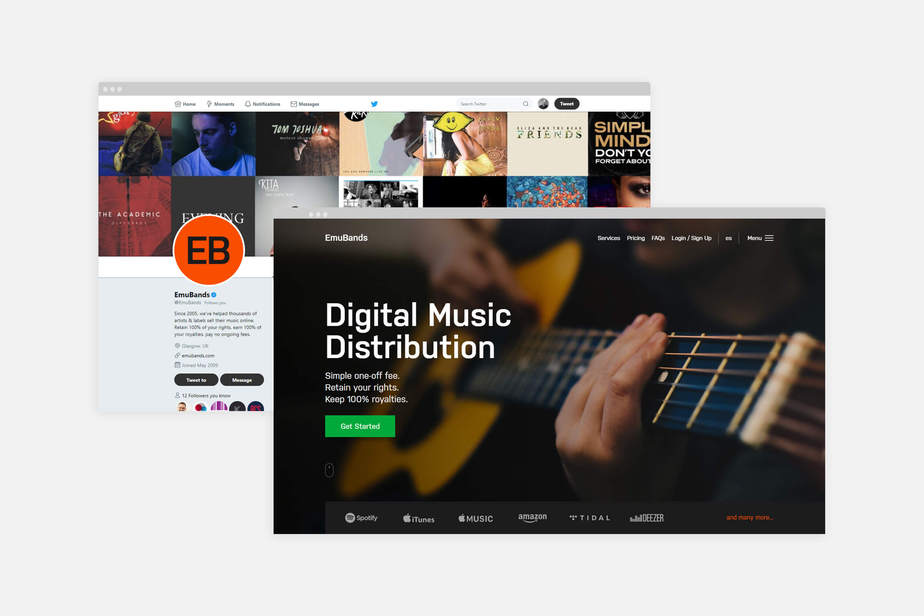 Mint– all your money in one app
Artists' life can get hectic, and Mint can take some of the stress away. Keeping tabs on your finances is essential, so getting this useful tool for independent artists could take some of the worries away.
Mint will show you where all your money goes by adding your cash, credit cars, investments, and bills. Furthermore, the app also brings your spending, balances, budgets, and credit score in one place. 
An essential feature Mint offers for independent artists are notifications that help you stay on top of your bills and subscriptions. So if you're forgetful, subscription costs increase, and due bills notifications could save you from trouble.
Basically, in Mint, you can look at your total financial picture and easily connect all your accounts. One of the best features of this powerful tool is tracking your money quickly and efficiently – it even works with Bitcoin.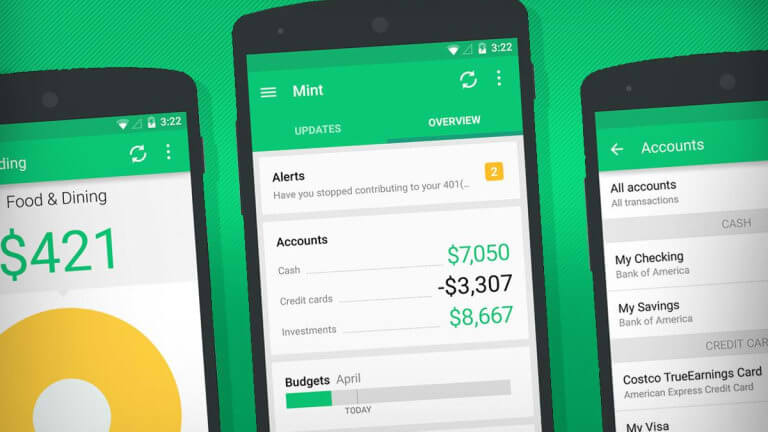 Musicvertising is here to grow your Spotify channel
Independent art is one of our passions, so we're set on helping musicians get more exposure through Spotify. So if you're a producer, you'll be glad to know we know all the ways to grow your channel.
If you start now, you could have thousands of people hearing your music within days. As soon as we receive your info, we will launch your campaign.
Get ready for the flood of followers and streams. Who knows, you might get your feature in some hot playlists?
The bottom line
Independent artists sometimes need to be versatile and resourceful. That is, combine making their music with marketing. However, it's still possible to become a hotshot in the industry, even if you don't have any vast connections.
Thanks to the blessings of the digital age, there is a solution. 
Promote yourself using some of the many useful tools for independent artists. Those powerful marketing instruments can help you reach the right people at the right time and really kick off your career.