The music world has completely changed thanks to the internet and social media. With all of these technological advances, the opportunities for musicians and artists to make a career out of their music are everywhere.
Services such as Managergram offer you the ability to purchase likes on Instagram posts automatically. Others, like Musicvertising, offer targeted promotion on platforms like Spotify with programmatic native ads. But how to better use TikTok for musicians?
With over 400 million active users, TikTok is a social media app that's quickly gaining ground. While it was originally designed for video clips and short bursts of entertainment, it has become a platform for some artists to share their work. If you're not familiar with the app or how it works, read on to find out more about this new frontier where internet fame can be won in just seconds!
TikTok is one of the fastest-growing social media apps, and it has quickly cemented its place as a legitimate platform for musicians and artists to share their music. In this article, you'll find 12 tips that will help you grow your fanbase on TikTok and make sure your music is heard by the right people.
Tiktok for musicians
1. Make cover songs
Cover songs embody a significant percentage of the most shared content on TikTok amongst users and fans. They are also one of the most accessible forms of content creation for various types of artists, including DJs, bands, and soloists.
The key reason why cover songs work so well to reach new fans and grow an audience is the fact that they draw listeners through a familiar song that may or may not be a favorite. This breadcrumbs them to your own page and your original composition.
It is an organic method of boosting exposure to your own works by leveraging songs that people already know and love hearing.
2. Act on trends
Whether you happen to be someone who enjoys fads and trends, there is no doubt that sweeping trends are the core of TikTok.
Regardless of if they are seamless transitions, making family videos, photo challenges, or lip-syncing, trends fuel the algorithm of the platform, making it one of the best ways to get discovered and grow larger audiences.
You could even go so far as to begin a trend of your very own to share with followers and build momentum.
3. Collaborate, perform duets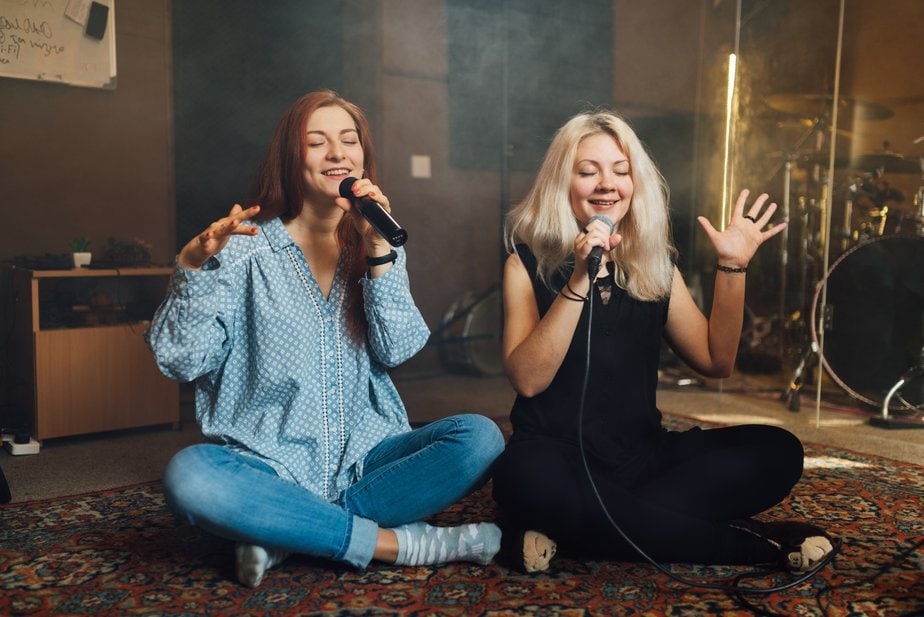 The duet feature on TikTok is quite possibly one of the app's best-known features. It enables users to respond to other videos with their own. Recently, the feature has been circulated primarily by regular users to create reaction-type videos. For creatives and artists, the feature provides a way of uploading reaction videos and making it stand out with a creative twist.
Making content for duets is a simple way to climb the ladder. They represent a rapid way to reach fan bases of other artists.
4. Respond to comments on camera
Users have the unique ability to record video replies to user comments. In the event that someone comments on one of your videos to spark a personal interest, you can send a video reply, and other users can view the original comment and watch your reply.
This can be utilized to take song requests directly from followers and invite users to provide you with inspiring content ideas.
5. Experiment with releases
Another fantastic feature of the TikTok platform includes the ability to receive immediate feedback from a following when experimenting with songs.
You could post an unreleased track preview that you are currently working on to see which ones connect with the most amount of fans. If there is a favorite that stands out, it will be far easier to determine which one to pour your resources into and eventually release.
6. Document your professional journey
Getting followers and keeping them retained over a long stretch of time is simple when you document your creative journey by showcasing your latest projects.
If fans learn that they can see what you are working on next through a simple visit to your TikTok, they will be more than likely to keep tabs to know the first about major music drops or big news.
You could even discuss your career in terms of where you came from, how you got to where you are and offer fans insights into your future plans.
7. Make folks laugh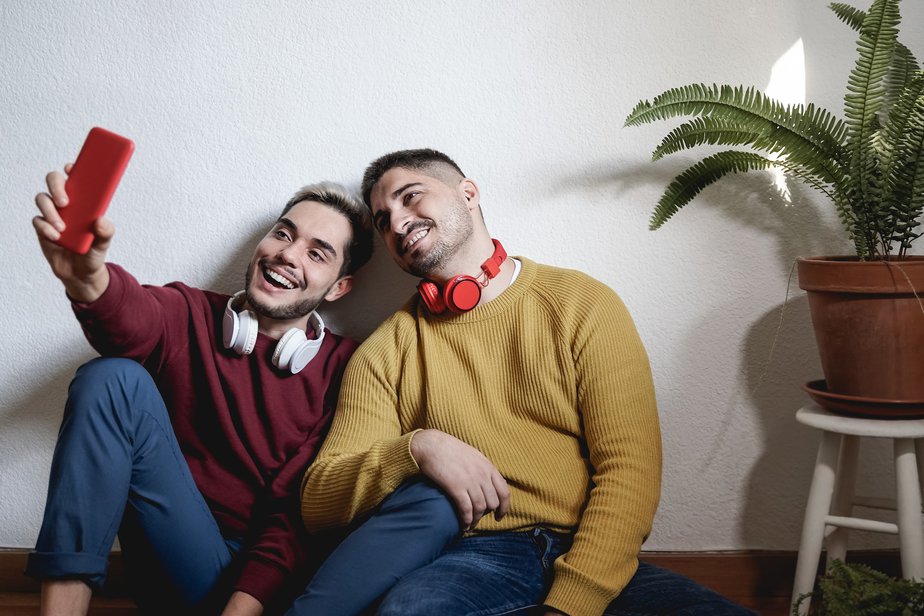 Allow your natural charisma and character to shine through and make your fans giggle with a funny skit or sketch.
You can post various skits about hashtags that are trending every day. It does not have to be related to music, but you get bonus points if you can somehow swing it and make things even funnier.
8. Offer your expertise
Impart your musical knowledge and wisdom by teaching others how you create new hooks, practice riffs, or write lyrics. There are plenty of aspiring musicians that use TikTok and would love to update their skills and learn new things. If you have what they need, start teaching!
9. Host an AMA
The great thing about the digital realm is the ability to perform live in front of thousands of people right from home. TikTok is now able to facilitate live streaming through the 'Go Live' feature of the app. There is no limit to how long your sessions can go for either, which means you could potentially host a 2-hour long concert.
Of course, you do not always have to go live with a performance. Creating AMA sessions is some of the best, statistically proven methods for communicating with followers as an influencer.
10. Share playlists and music
As a musician, you perform and play music, but you also listen. Sharing the tracks you're currently listening to with the sphere of TikTok fans is a simple way to connect with those who have similar tastes.
11. Analyze songs
Deconstruct the instrumentals of your song in a simple way that shows your followers how you reached the final outcome. Begin with the song in full, then break it down slowly, removing different layers and elements until you are left with the bare beat.
12. Localize your content
TikTok works extremely well went content uses geo-tagging and targeting based on location. If you're an avid creator, you will have probably noticed that your feed has become populated with content that directly relates to your region.
It makes sense then to produce content that resonates with locals and the people who live there. Always post data regarding the location of your video with popular hashtags that relate to the area within your caption.