Congratulations! You have created music that you are proud of. Now, it is time to share and promote your music. So, what do you do about it?
Well, this is a question that most musicians will fail to answer. And for those who are well-informed, their simple answer would be, SOCIAL MEDIA PROMOTION! Well, social media indeed plays a huge part in being a successful musician. I mean, it would be wishful thinking if you assume that all it takes to be a successful musician is to make great music. You have to consider social media to promote your music and grow your fanbase. Otherwise, you risk losing even your existing fans.
So, what does it take to promote your music on social media? Usually, most people assume that the trick is to get more followers. But this is wrong! Social media is all about accessing millions of people searching for the next big thing.
You need to let people know that you exist for you to become the next big thing. Therefore, the battle is not just to get more followers but rather to obtain new fans who are willing to stand with you as you evolve through this journey. All you need to attract loyal fans is the right combination of talent and authenticity; with that in mind, promoting your music on social media will be a walk in the park!  
In this article, we will look at the top tips to promote your music on social media and how to stand out as an artist. 
Be authentic and choose the social media that works for you
We need to acknowledge that not all social media platforms are equal, which will not suit your marketing strategy. For instance, you may find Instagram easy to use, but you just can't figure out how to use TikTok. In this case, I would advise you to keep up with social media platforms that you can keep up with.
But if you are comfortable with multiple social media platforms, then just divide and conquer! I mean, there are platforms such as Soundcharts social media monitoring that will allow you to monitor all your social media activities in one place. Let us go through a couple of social media platforms and explore some of the options you have. 
If you are just starting, then I would recommend Facebook for you. Technically, it has the most powerful and diverse advertising functionality of all the platforms. You can post different types of content such as text posts, videos or live videos, and images.
Remember, you have the option to pay to advertise on specific pages that have your target audience. However, we cannot ignore the fact that Facebook has significantly changed over the years.
Today, it is a very distracting social media platform to use since many are going on the screen at once; the notifications, the ads, and messenger. Unlike other social media platforms, it may be difficult for your target audience to see your latest post.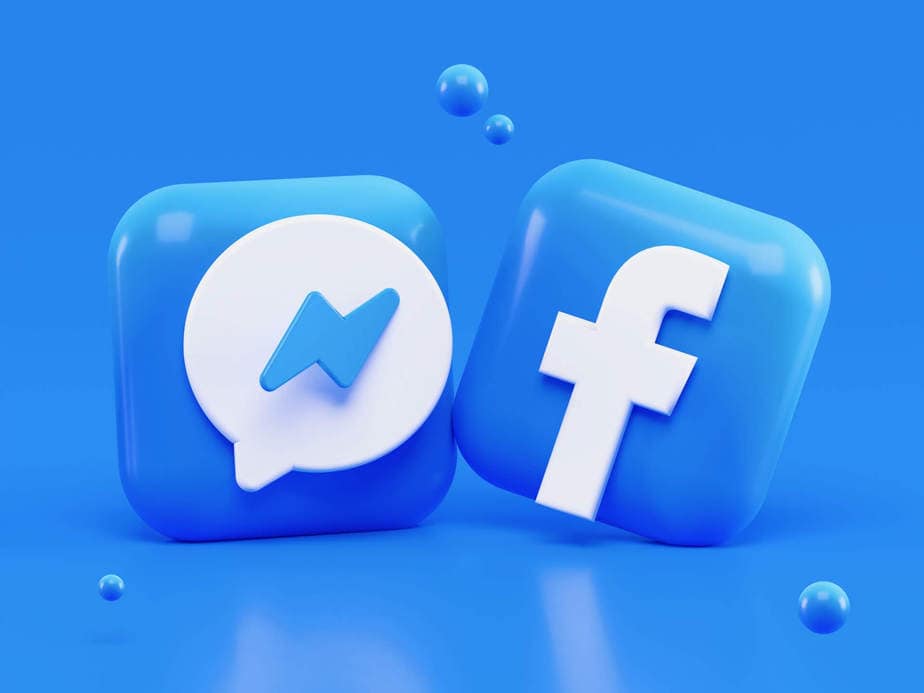 If you need a short-term result, then I would recommend Instagram for you. Don't get excited just yet; the easier it is to get a follower, the less valuable he or she is to you. You can gain valuable followers by focusing on creating great content that attracts likes and comments.
One significant drawback with Instagram is that you cannot link away from Instagram without running an ad. With the right hashtags, you should be able to build an audience on Instagram.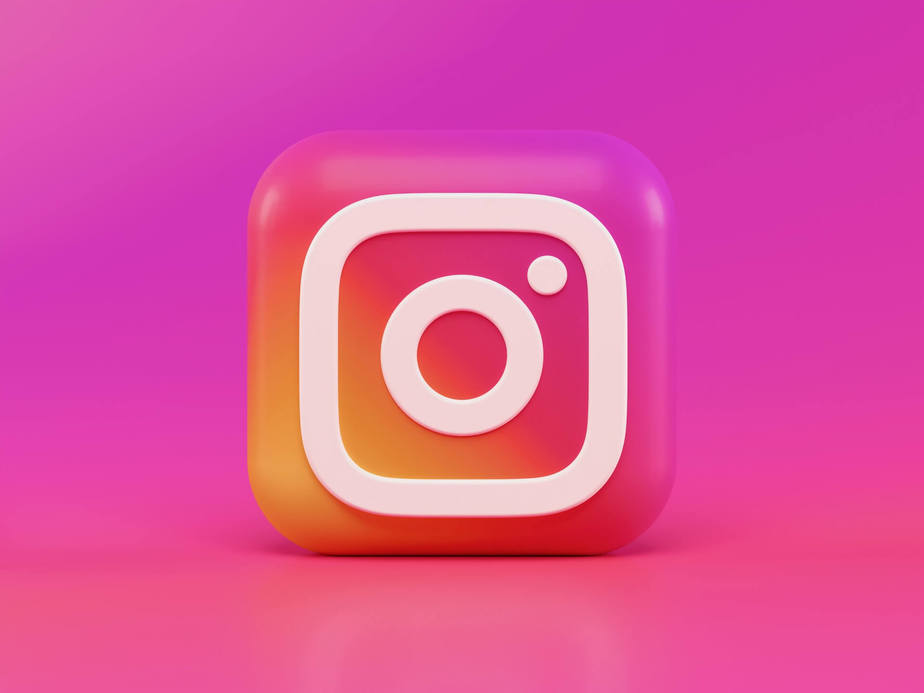 When you want to discuss the latest trends or the music that you have just released, then Twitter would be your best bet. Due to its instantaneous nature, it allows for short bursts of activity. Due to the fast pace of Twitter, people only use this platform when they need quick information about something.
So, you would instead not post your video on Twitter because it is the worst social media for engagement and click-throughs.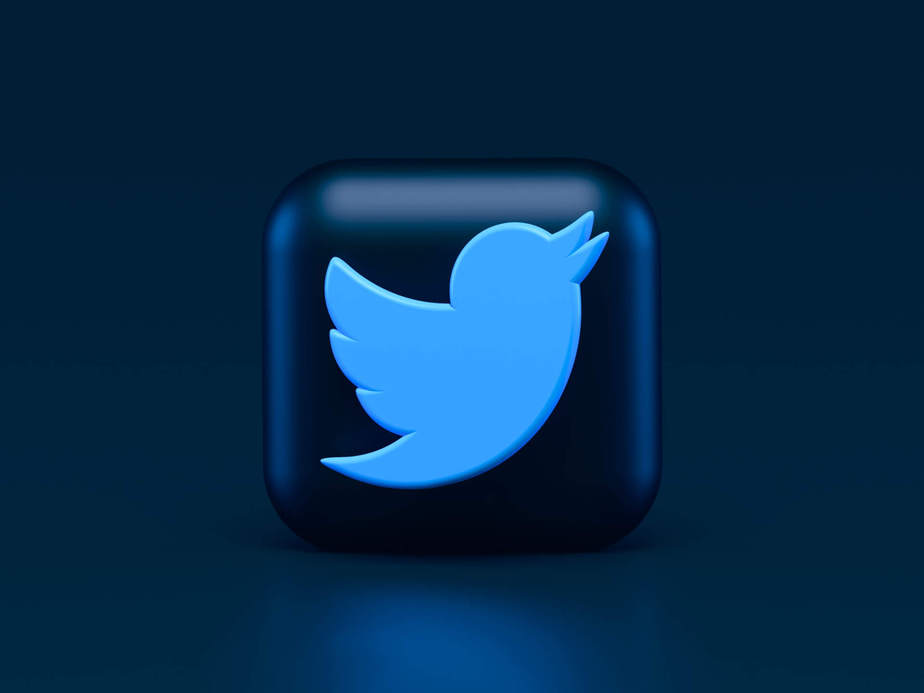 Snapchat is the best platform to use when you want to get people focused on your content since there is zero distraction on this platform. This means that 1 follower on Snapchat is worth more than followers on other social media platforms.
Unfortunately, Snapchat is severely on the decline, and there is no discovery feature for new talents; therefore, it is not recommended for emerging artists. Maybe, you can just funnel out fans from other social media platforms and promise them exclusive content on Snapchat.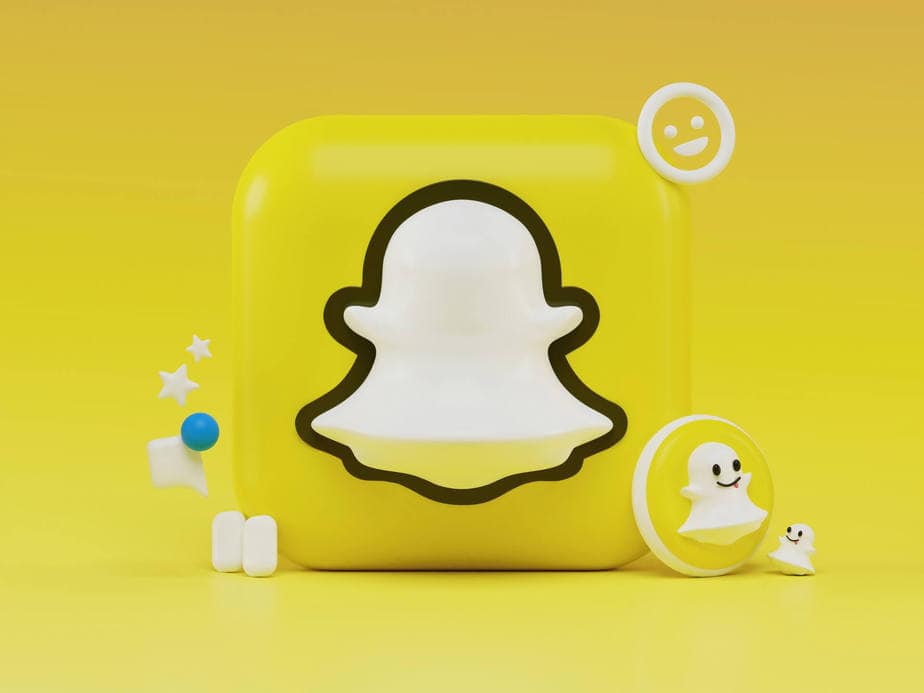 This is a platform that you cannot ignore when you think about promoting your music. This is the best place to upload your music videos and gain subscribers. Your subscribers will be notified anytime you upload a new video, and they are likely to watch it.
You need to understand that the algorithm used in YouTube does not favor music. You will have to upload videos frequently to trigger the algorithm to recommend your video. This does not favor musicians who will have to upload videos after every few months. 
Don't lose hope! At musicvertising, we offer a real YouTube Video Marketing Promotion service for our clients. Some of our services will promote your music on social media include running a paid YouTube or ad campaign, collaborating with other creators, live streaming your music on YouTube, embedding your YouTube videos, and cross-promoting your videos on YouTube.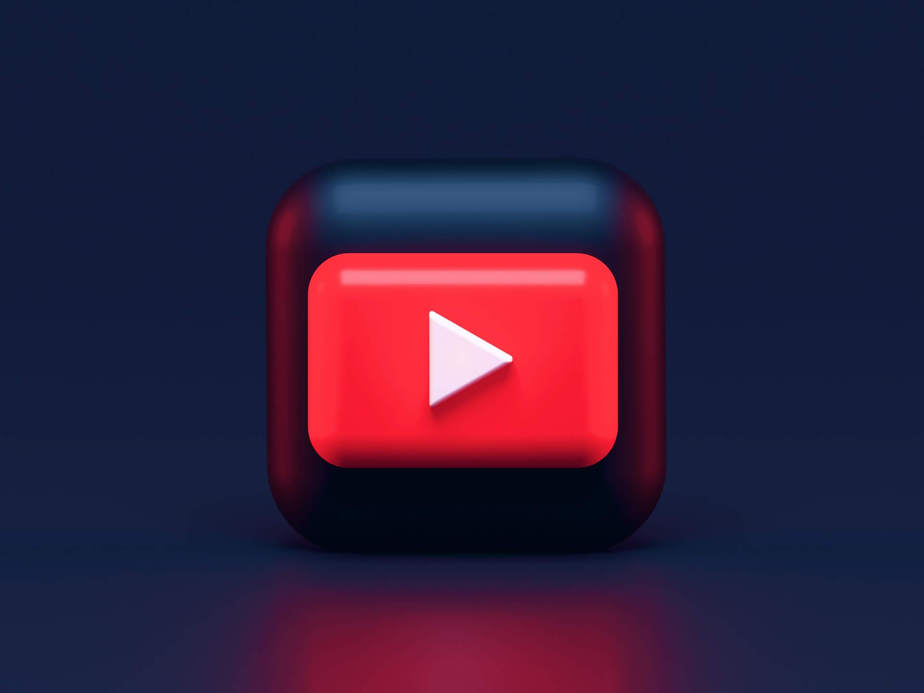 Promote your music on social media through live streams
It is not a surprise that live music is slowly being appreciated by the masses. With the inception of the COVID-19 pandemic, isolation has made more people consume content from home. Artists have also been looking for ways to reach out to their isolated audiences through various live streaming platforms.  Some of the most common live-streaming platforms include YouTube, Facebook Live, Instagram Live, Zoom, Periscope, Google Meets, Twitch, and of course, the world's greatest music streaming service provider, Spotify. 
Spotify is indeed a great place to grow your audience since it has over 300 million passionate music fans spread across the globe. However, most musicians and producers shy away from Spotify due to the tedious process involved in setting up a promotion account.
This is where musicvertising comes in. At musicvertising, we will save you all this trouble and conduct a real and targeted Spotify promotion for you. We will also go the extra mile and offer guaranteed Spotify playlist placement for you.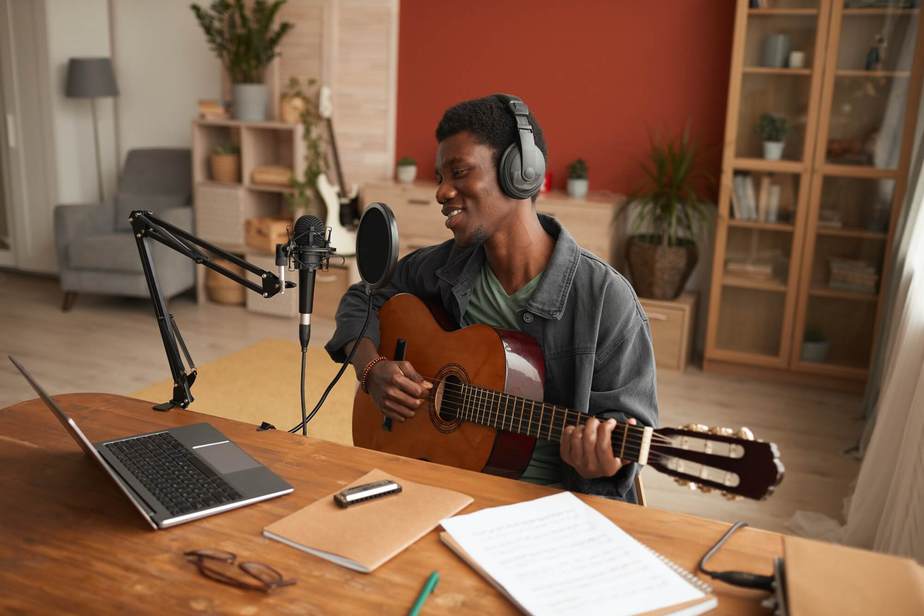 Brand consistency
It doesn't matter which social media platform you choose to promote your music; without brand consistency, your music career will come crashing down like a house of cards. Below are a couple of ways you can maintain brand consistency. 
A simple profile or profile picture will suffice; otherwise, you risk confusing your audience and putting your brand at risk. 

Understand the type of social media platform you are using. For instance, consider using Twitter or Instagram when you want to post about your own personal story and lifestyle. However, use Facebook only for major updates such as tours, albums, and events because Facebook is inundated with content.  

Be moderate on how often you post on these social media platforms. I bet you don't want to be the guy that annoys everyone by clogging their feeds.

Connect with your fans by being authentic and interacting with them on your social media platforms. Sometimes, let them suggest an artist that they would wish you had a collaboration with. Or, if you are an already established artist, you can let other upcoming artists use your platform for marketing themselves.

Last but not least, schedule your post or live streams in advance. This enables all your fans to be part of the journey and not miss out on anything. 
Promoting your music on social media is not difficult. Be genuine, and you don't have to pretend because people will always see through you.
Post good content, you will not have to strain to promote your music on social media because people will always share content that deserves to be shared.
Lastly, understand the best practices for different social media platforms because the huge and constantly evolving social media market. That's it! You are good to go!