Make Money with Your Music on YouTube
Being a musician is a realistic dream, but the reality of earning money with your music can feel daunting.
The good news is that your financial goals will feel much more feasible when you realize all the different avenues you can pursue with your music—and YouTube is a great one.
When you think of music streaming, brands like Spotify and Apple Music might come to mind first, but every month 2 billion (that's right, billion with a b) people stream music on YouTube. Compare that to Spotify's 320 million monthly listeners.
Now you see why YouTube is a good place to be if you're a musician.
Although YouTube is a visual platform that caters better to music videos, uploading your audio with a still image is better than having nothing on the platform at all. So, if you have music out there, this ultimate guide is for you. 
Here's how to make real money from your music on YouTube.
Generate Ad Revenue
If you have videos on YouTube, you'd be crazy not to opt-in for allowing companies to use your videos for ad placements. It's easy money that you can make off your music. Here's how.
Join the YPP Program and Set Up a Google Adsense Account
To start earning money from ads on YouTube, you'll need to join the YouTube Partner Program (YPP) and set up a Google AdSense Account.
It's important to know that ad placement on YouTube is a little bit exclusive. Before becoming eligible for the YPP, you need:
1,000+ subscribers

4,000+ Watch Time hours (in the last 12 months)

to ensure all videos are compliant with YouTube's community guidelines and policies
When it comes to these requirements for the YPP, you should know that:
Live streams count towards your Watch Time.

Deleting videos deletes your Watch Time.

YouTube bans misinformation plus inappropriate, offensive, and stolen content.
Behave with common sense, and you'll be fine.
Get More Views Organically
Once you've set up your revenue streams through ads (or if you're not eligible for the YPP yet), it's time to focus on getting more views, subscribers, and likes.
If you're an independent musician and want to keep more of what you earn, you should know that organic views translate to free views.
Here's how to drive traffic to your music videos without paying a cent.
Perfect Your YouTube Channel
Okay, we all know that perfect doesn't exist—but you do want your YouTube channel to look polished and professional. A thoughtful channel will attract more subscribers, and a poorly designed, messy one will scare them away.
Go through this checklist and ensure that your channel is clean and complete:
have a well-designed, high-quality channel banner

upload a professional and clean profile picture or logo

organize your videos into playlists

link to your social media accounts

choose high-quality thumbnails

add information to your bio and descriptions
If you really want things to get professional on your YouTube channel, apply for an Official Artist Channel to organize all your content—from official videos to content created by fans.
Take This Crash Course in YouTube SEO
If you don't know about search engine optimization or SEO, now is the time to learn. SEO does exactly what you would guess—it optimizes your content for the search engines to direct people to it, and it does that through keywords.
The term itself, keywords, is a little misleading because phrases also count as keywords. You should use important words like "music video," or "hip hop," or "indie" to direct people to your videos. The most important real estate for keywords is the title, then the description.
YouTube also implements special video tags that weigh heavily in their search algorithm. The first tags weigh most heavily, so you should put the most relevant words there. When choosing tags:
mix broad and specific words

only use tags relevant to your video (don't try to trick the algorithm by using popular words that have nothing to do with your video)

use the auto-suggest feature on YouTube's search bar for ideas

use between 30-40 tags per video
Release Your Content Frequently and Consistently
Any content creator knows that one of the keys to success online comes from putting out frequent and consistent content—and as a musician, that's what you are, a content creator.
You should release your music often on all platforms, including YouTube. Instead of releasing everything you have all at once, you should space out your releases over a longer course of time.
For example, let's say that you've just released an album with 10 tracks across music streaming platforms. Instead of releasing 10 videos on your album release day, consider releasing one video the day of the album release with every song in one video. Then, release one new song each week until every song has its own video.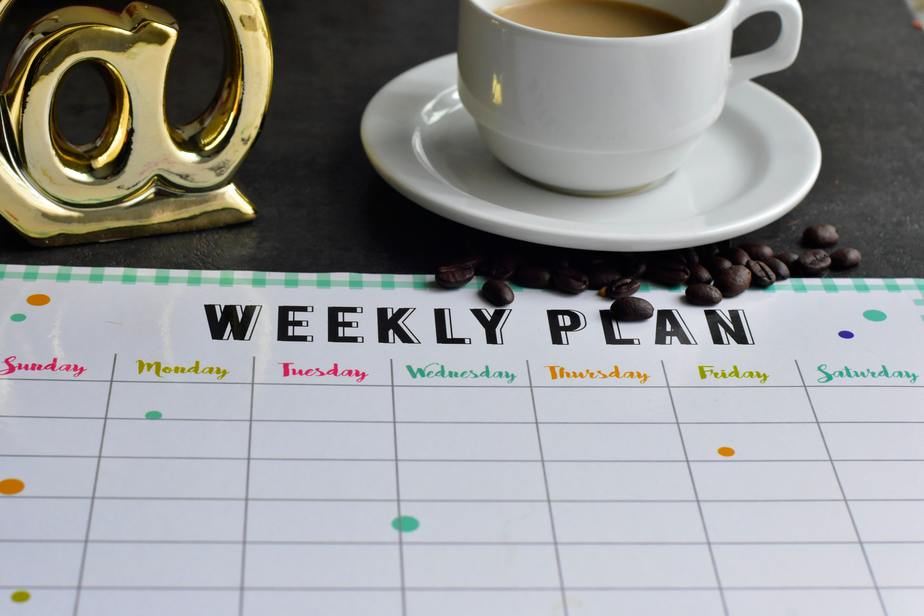 Connect with Other Musicians and Curators
If you're active on Spotify, you know that playlists are essential for success. Well, YouTube has playlists too.
Pay for Advertising
Whether paying for advertising is a last resort or you want to boost your marketing potential, paying for promotion can be a great investment when you want to make money from your music on YouTube.
Here are a few options.
YouTube Ads
While the YouTube Partner Program will connect you to the paid side of advertising, the other side features the benefit of driving traffic to your videos.
Although YouTube Ads will take some effort to set up and manage, they'll drive traffic to your videos—and more popularity means more money.
First, you'll need to record an ad. It could be as easy as uploading a clip of your most popular song for your music video. Then, you'll set up an ad campaign by choosing your target audience, how you want your ads placed, and how much money you're willing to spend on advertising your music.
Professional YouTube Promotion
You can also invest in an all-in-one professional YouTube promotion program through third-party brands like Musicvertising. We use targeted campaigns that promote real engagement with scalable solutions.
Our complete package can get thousands of people to see your videos within just a few days by utilizing YouTube ads combined with smart keyword research and algorithms. And, one of the advantages of choosing Musicvertising is that you're not locked into a contract.
If the pros of advertising sound great, but the investment in time and energy doesn't, a professional promotion team is a good choice for you.
Takeaways: You Can (and Will!) Make Money from Your Music with YouTube
YouTube is an amazing resource for musicians to increase their exposure and make real money from their music. Whether you want to turn your music career into a full-time job or merely supplement your income with YouTube, this ultimate guide is your ticket to success.
Don't give up on your journey to make money with your music, and if you need some help and encouragement along the way, our team at Musicvertising is always here to help.