Build your music industry list of contacts with these 20 simple tips and tricks, and you'll be glad you did.
Every musician should grow their email list—and here's why.
If you want to make money from your music (and what musician doesn't want that?), then you need to gather as many personal contacts as possible.
Yes, we're talking about emails. And no, emails are not outdated.
Most musicians think newsletters will just pester their fans, or they're not sure what to say in mass emails.
Although these are common fears, they aren't justifiable reasons to not start growing your email list.
A contact list will help you expand your reach, grow your audience, and actually make money off of music.
And with these 20 expert tips for growing your list of contacts, you'll see it's not as hard as you think.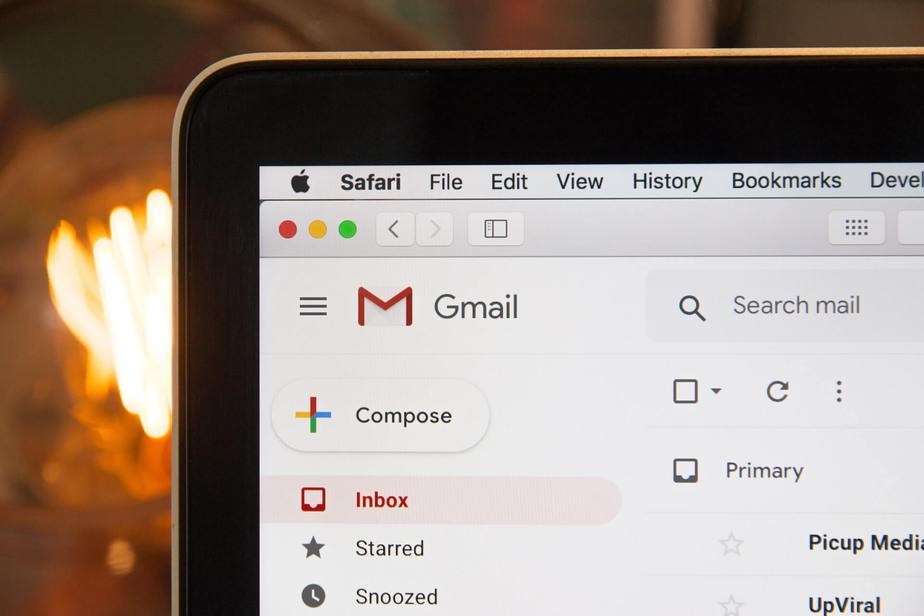 Use email marketing resources to manage your list of contacts.
If you're starting from scratch, you'll need a place to manage your contact list. Sure, you can use a Google Sheet. But why would you when there are great, free resources out there?
Use an email marketing company to help you manage your contact list. These are our top picks:
MailChimp is the most popular email marketing service, and it's free if you have less than 2,000 contacts and send less than 12,000 emails a month.
The platform is straightforward, easy to learn, and even easier to use.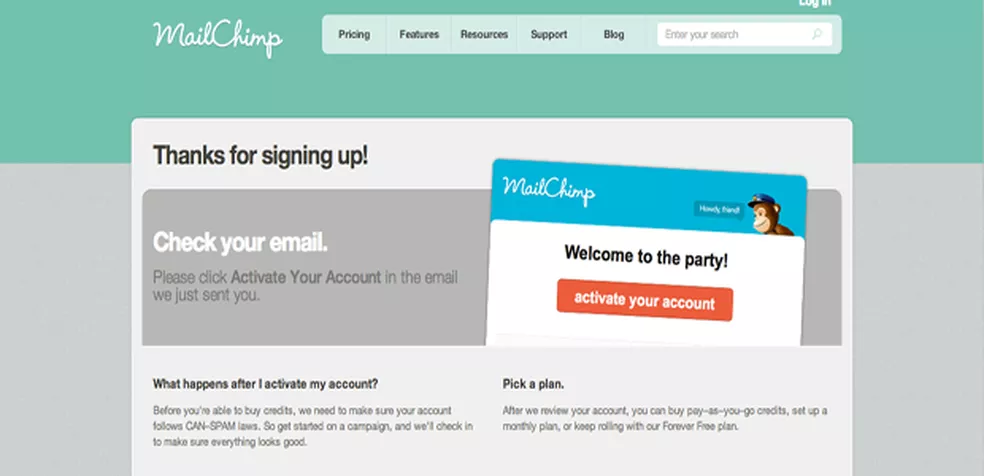 Dedicate time to build your list of contacts.
Growing your list of contacts isn't a one-and-done task. You'll need to be consistent and dedicated if you want to build a contact list that will pay off (literally).
At least once a month, you should set aside an hour or two to complete tasks that are explicitly for gaining new contacts.
Keep track of potential subscribers to add to your contact list.
This trick will come in handy when you sit down to grow your list of contacts. Gather a document that lists potential contacts who might be interested in your newsletter.
These could be specific social media accounts you dm, people you met at events, or people who have somehow expressed interest in your music. 
Send out a stellar monthly newsletter.
Now, this tip won't directly help you gain new contacts—but it will ensure you don't lose the ones you have. Send one email once a month and make it a good one.
Automate mass emails.
Automating emails will make your life easier, and it will improve the experience of being a part of your email list.
Keep people happy (including you) by automating emails, including:
A welcome message

A series that tells a story, featuring exclusive content and special bonuses or rewards

A series for monetization that promotes your music or leads fans to donate to

Patreon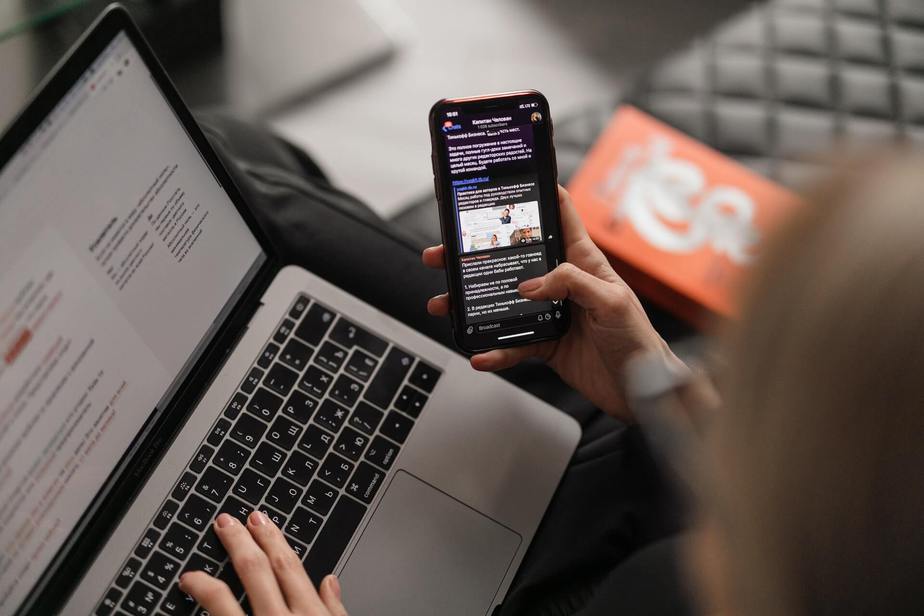 Add all your family, friends, and even acquaintances to your contact list.
Start your list of contacts close to home. Ask your parents. Reach out to your friends.
You can even scroll the contact list on your phone and text long-lost acquaintances. The worst that can happen is people will say no—so just do it.
Reach out to other artists on social media.
It's also a good idea to reach out to other musicians like you. Message them directly on social media and ask if they'd like to subscribe to your email list. Tell them you'd like to subscribe to theirs if they have one!
Make a trade with an artist in your genre.
Other artists can do even more than just give you their email, though.
You can request another musician with an email list to promote your newsletter to their fans. In exchange, you can do the same.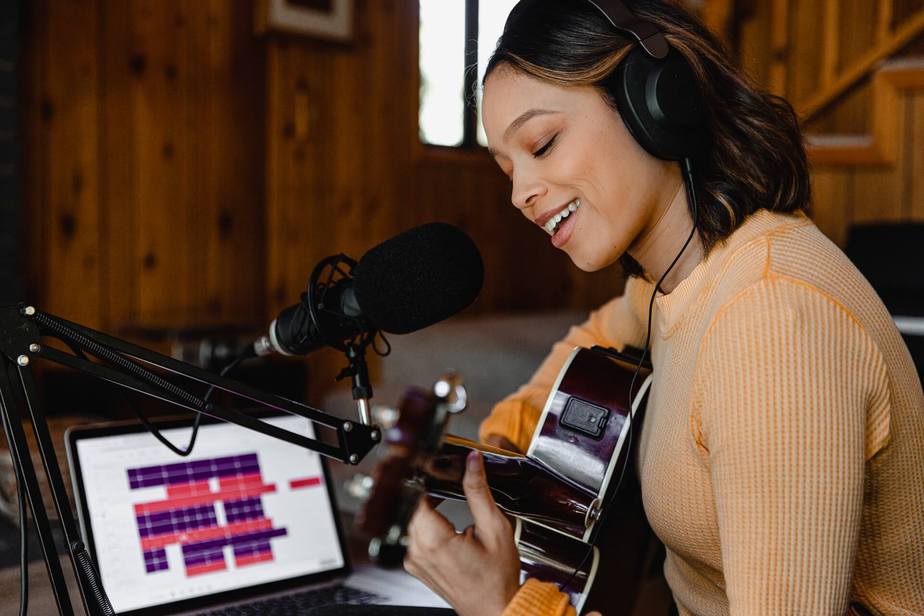 Prompt web visitors to sign up to your contact list. 
Any serious musician has an official website (and no, a Facebook page doesn't count). As soon as people land on your website, prompt them to sign up to your list of contacts.
Meet people at networking events.
It might seem like everything happens online now, but networking events still exist. Whether you attend in-person or virtually, make dedicated time to network. Then, you can ask people if they want to sign up for your newsletter.
Use SplashThat to gather emails from people who attend your shows.
SplashThat is a great marketing tool for musicians. If you're hosting a semi-private show with a location that isn't public, you can use SplashThat.
Attendees must give you their emails in order to receive the location and event details. It's that easy!
Use Dropcards to collect contacts who listen to your music.
DropCards is another notable marketing tool for musicians. Think of them like business cards that give your fans a custom link to listen to your music.
You'll have to turn on "email collection" to prompt fans to submit their emails.
Host giveaways that require emails for entries.  
Whether you want to host a giveaway online or in person, you can require signing up for your list of contacts to be a condition of the contest.
This is a great way to grow your email list—as long as the prizes are good ones!
Create a sign-up sheet at shows and events.
Building a massive contact list isn't rocket science. Set up a sign-up sheet at live shows, whether it's near the ticket booth or at the merch table.
Convert social media followers to email subscribers.
The people who follow you on social media care about what you're doing. Do your best to convert your current followers into direct contacts.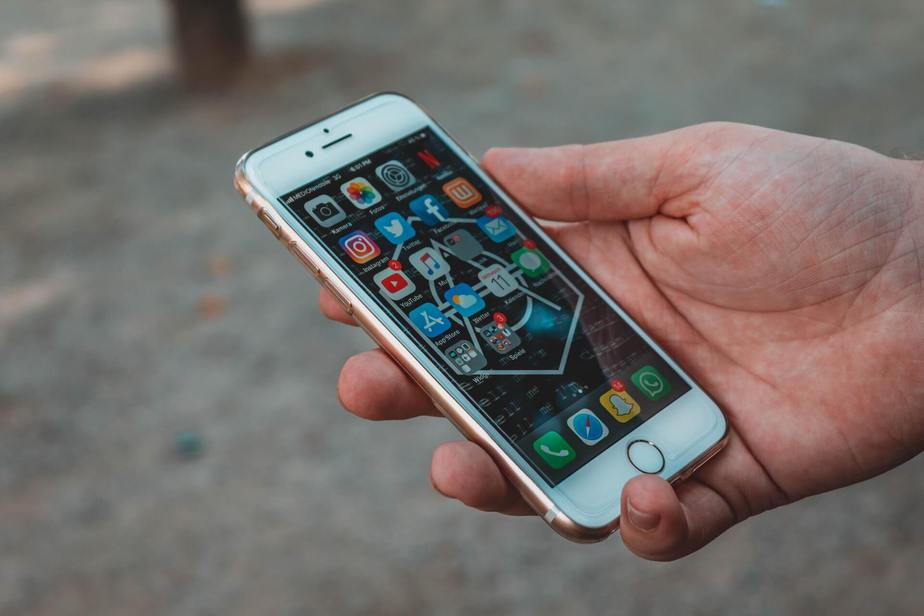 Create incentives for followers to join your contact list.
People always think, "what's in it for me?" So, give them an answer.
Always give people incentives to join your contact list.
Provide exclusive content to your fans.
Exclusive content is one of the best incentives. Provide your fans with things like:
free download links

secret bonus content

acoustic audios

unreleased music
Attract more online fans with a blog, vlog, or podcast.
Whether you want to vlog on YouTube, write a blog on your website, or start a podcast with your bandmates, posting consistent content like this is a great way to get regular traffic to your web pages—and more people to your email list link.
Host live online events for fans on your email list.
Hosting private live events on social media is a great method for growing your contact list. 
In exchange for an email, you can:
Host Q&A sessions

Stream rehearsals

Let fans see your songwriting process

Teach "lessons" for instruments

Stream live concerts
Make "sign up for our newsletter" your favorite call to action.
You should frequently prompt people to join your newsletter. Make it your go-to call-to-action everywhere to can—even in your dms.
Final Thoughts: Surefire Ways to Grow Your Contact List and Monetize Your Music Career
These 20 tips may seem deceptively simple, but trust us, they work. If you want to monetize your music career, you'll see success when you follow these tips.
And if you need results fast, contact our professionals at Musicvertising. We offer a variety of expert services to boost your music career quickly, including: