Attention Spotify Artists! For Limited Time Only:
FREE Track Submission To Playlist Curators
Enter your track link and best email address to submit your music to 100+ Spotify playlist curators for free!
We respect your privacy and promise to never spam. 🙂
Specific curators may contact you directly prior to placing your track.
Free Playlist Submission For Artists On Spotify
We believe in your music! We help artists like you get more visibility and exposure through Spotify.
Connect With Playlisters
Playlist curators will contact you directly to showcase your music.
100% Free Submission
Usually offered combined with our premium plans, for limited time only we are now providing it for free!
Reach New Listeners
With playlist placements, you'll gain more streams and new listeners.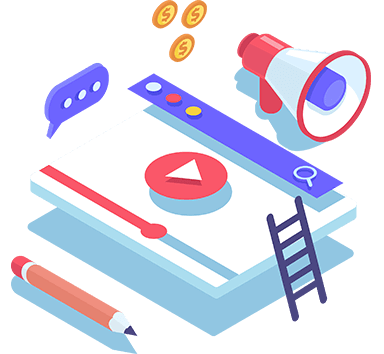 We Are Here To Grow Your Channel
Our vision is to give talented artists a possibility to get their music discovered. We want to expand the reach of producers by presenting their music to hot Spotify playlists.
What Our Clients Are Saying...
Great service, this is the second time and I'm happy with the results. I recommend Musicvertising to other bands that are trying to grow on spotify.
Quick communication and great results. Appreciated the promotion and consider it a big success. Will be upgrading when possible. Highly recommend this indie artists.
It was a great start for my project. Got me views, followers and one of my songs in 6 playlists. Just wish it was faster. I like you guys!!