Making it in the music industry isn't impossible, but let's be honest, it is hard. If you want to see lasting success as a musician, avoiding these common mistakes of new artists is crucial.
You could have it all—the skills, the sound, the aesthetic, the personality—but if you focus solely on the quality of your product (aka your music), then your business will fail. Yes, your business.
Being a musician means running a business, and if that's news to you, then you really do need this advice. So, let's dive into what not to do as a new musician—and what you should do instead.
Not Having a Plan
You might think that you can be spontaneous and figure it out as you go when it comes to recording, releasing, and promoting your music.
And, sure, you can do that.
Should you? Absolutely not.
Instead of winging your music career, develop a solid plan. Think of it as a guideline with both big milestones and small tasks. You'll want to include things like:
your short- and long-term goals

marketing strategies and tactics

social media management

specific metrics (such as streams per month and followers per week)

projections for streams, followers, subscribers, releases, etc.

a clear and realistic timeline
If you pursue your music career with a plan, your chances of success increase dramatically.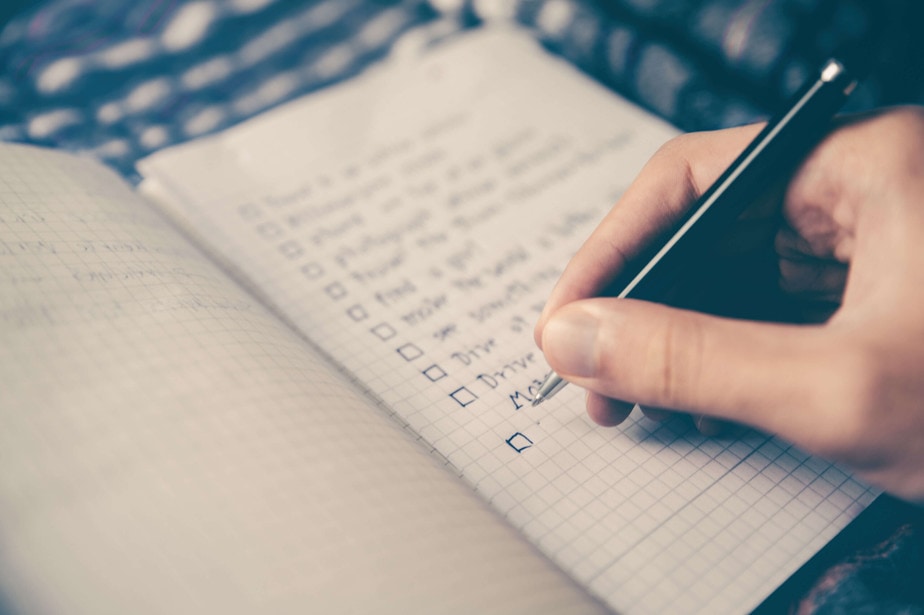 Not Developing a Brand
Universal Music Group or Sony Music Entertainment might come to mind when you think of important labels in the music industry. But these aren't the only important labels you need to think about.
When you develop your brand, you need to pick and choose labels. These labels should describe your attitude, personality, music genre, and general vibe.
Do some research on branding because marketing tips that may be seemingly reserved for e-commerce businesses are incredibly useful to music artists like you.
For example, you'll want to:
identify your audience and their desires

develop a cohesive brand voice and image 

be consistent with your content

deliver high-quality products (aka your music)

utilize social media as a marketing platform

ask for help

when you need it
Failing to Network
It's not uncommon for artists in the music industry to feel like their tackling a huge project all by themselves. And it's true that you are responsible for your success—but that doesn't mean that you should live in a bubble.
Not networking is one of the biggest mistakes you can make as a musician because discovering great opportunities is more about knowing the right people than having great music.
Now, where you live may limit your chances of networking. Being in a big city like New York City or Los Angeles can benefit your career since more people are likely to dabble in the music industry or know someone who does.
But, if you can't network in person, you should still make connections online. Try joining Facebook groups for musicians or starting conversations on Instagram.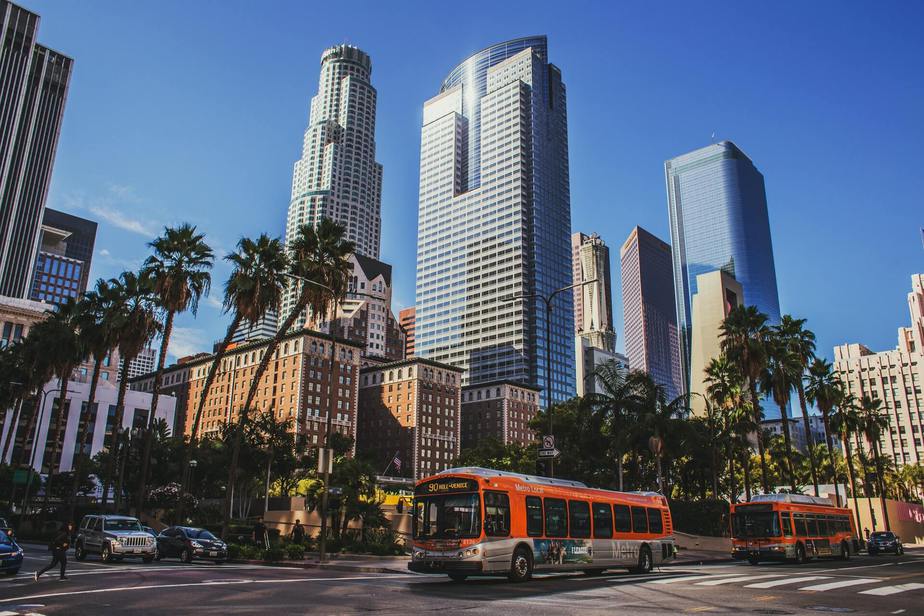 Bad Timing on New Releases
Another one of the most common mistakes of new artists is releasing music as soon as it's ready instead of waiting for the right time.
Before choosing a release date, you need to consider:
if you promoted the release enough.

if there was enough time before your last release to build anticipation.

if you've taken the right steps for

Spotify playlist placement

.

if the timing is appropriate with your fanbase. For example, if your album is released on the same day as a major artist in your genre, you're competing for space when you don't have to.
Be mindful of timing your releases because it could mean the difference between a hit and a flop.
And, if you want extra traffic to your new (or old) releases, consider music marketing through Musicvertising.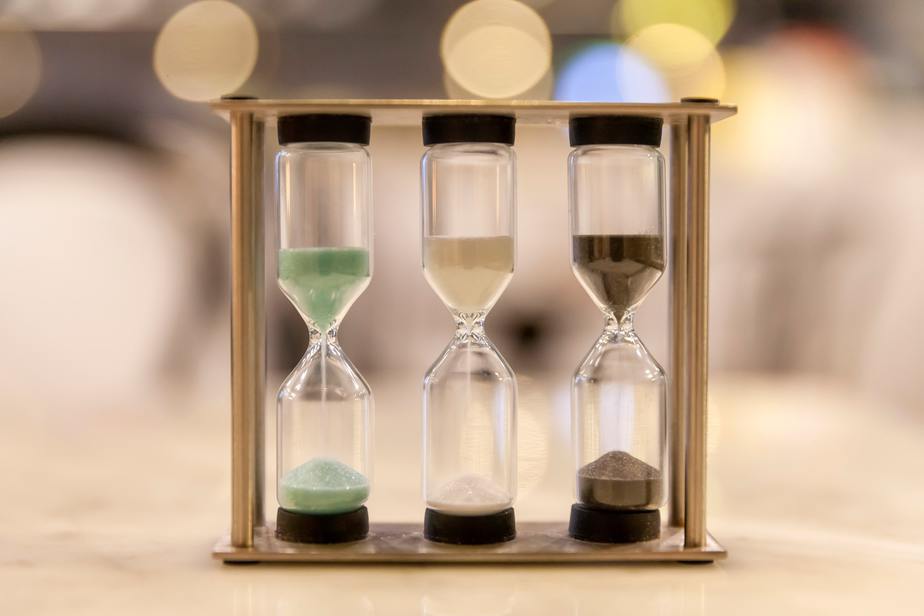 Relying too much on record labels
We're all aware that it's 2021, and a lot of things have changed. Once, record labels were the only way to make it in the music industry. Now, that belief is outdated.
New artists don't need a record label to become successful—and the evidence is clear. 
Instead of waiting to be discovered by a label, you can start making money from your music with a music distribution service like CD Baby or Distrokid.
Record labels have proven to be distrustful. Labels often do not have your best interests in mind, which is why navigating a record deal to ensure you're protected can be near impossible without a good lawyer.
So, skip the labels for now and feel confident pursuing your career as an independent music artist.
Trying to make everyone happy.
There will always be people who hate your music. You could be as big as Ariana Grande, Drake, or Adele—and some people will still dislike your work.
If you set out to please everyone, failure is guaranteed. Instead of focusing on the people who give you negative feedback, concentrate on your fans. Take constructive feedback from your fans (and even your colleagues) with a grain of salt because, at the end of the day, your music is your music.
Not being active online.
We discussed this topic briefly when we covered growing your brand. But we can't emphasize enough just how important it is to be active online.
Your online presence should be complex and varied. You need to:
create posts on social media regularly

post engaging and original content

comment on your own and other people's posts

answer and send direct messages

engage with producers, musicians, and your fans

develop an email list and campaign

maintain an up-to-date website 
We know that this might seem like a lot, especially if you haven't checked any of these boxes yet—and it feels like a lot because it is.
Professional musicians usually outsource this work to their marketing team. But if you're just starting and can't afford that, you need to do it yourself.
Of course, if you want results fast before you dive into this work, you can always enlist the help of professionals who can boost your music Spotify. 
Knowing Common Mistakes of New Artists and Making Them Anyway
Let's be honest. You're tempted to turn a blind eye to some of these common mistakes of new artists in the music industry. And we get it. Boosting your career as a musician is a lot of work!
But now that you know these mistakes you should never make, you can prioritize your music career with confidence that you can make the right choices as you move forward.
Conclusion: Avoid These Simple Music Career Mistakes
Turning your passion for music into a full-blown career is a lifelong journey that will be as rewarding as it is challenging.
Have confidence that you're on the right path and that you'll see success soon as long as you avoid these eight common mistakes of new artists.
The process of establishing yourself as a professional musician is long and difficult. But if you're ready to boost your popularity and grow your fanbase now, then Musicvertising's Music Marketing Package may be what you're looking for.
All of our campaigns include a combination of native advertising, blog outreach, track distribution, and playlist placement for genuine traffic to your music. And we offer a 30-day money-back guarantee so that any artist can try our services risk-free.
Remember, you need to put the work in—but you don't need to do it alone.