⚠️WARNING: The days of worrying about scams are over!
Follow These 14 Secrets To Promote Your Music On Youtube Totally Free And Without Bots
Get Rid Of Scams Once And For All 🔥
Enter your best email below and receive for FREE The 14 Secrets To Promote Your Youtube Channel Organically Without Spending A Dime
We respect your privacy and promise to never spam. 🙏
Make Youtube's Algorithm Work For You
Once you get your Youtube algorithm activated, the world is all yours. This hack helps you understand all your metrics, and it's crucial to grow your channel exposure and engagement. Start now and increase your numbers!
Promote Your Music Free Of Charges
Organic campaigns are the best of both worlds. At the same time that they are perfect to reach the ideal target audience, they are completely free. It's a proven way to boost your visibility easily and with no stress.
Skyrocket Your Tracks Popularity
Music Video is one of the best ways to promote a new song online. It's not only a way of getting the music on multiple platforms, but also a method to make people curious about it and want to watch it.
Once You Learn These 14 Secrets, Your Youtube Career Will Never Be The Same 🚀
Do you feel frustrated because you think that you've done everything possible to grow your channel, but you still can't see any results?
Or maybe, you are afraid of starting your own youtube channel because you think that there's a lot of competition and you wouldn't stand out?
Don't feel blue anymore!! Our FREE guide will teach you everything to boost your youtube channel in no time.
🎉 What You'll Learn From This Guide:
You never get a second chance to make a first impression. So don't miss out on your only opportunity to make the perfect first impression of your channel with our hacks on how to get stunning thumbnails and super informative titles.
After you learn how to promote your channel properly, you'll never need to worry about growing your engagement ever again. With this guide you'll know exactly what to do to increase your numbers in no time.
Figure out the big mistakes most users make when they first start posting their videos on youtube, and what you should do to avoid them and get your videos to reach your perfect audience. 
Uncover the youtube algorithm hack and make your video engagement go to the top. This guide will show you tips you'd never imagined to make your channel become popular.
Did you know that one of the most effective ways of growing on any social media is by running contests online? We'll teach you everything you need to know to totally blast it.
When it comes to maximizing your visibility on Youtube, SEO is considered the best tool to help you do so. Take advantage of this opportunity and learn how to get the exposure of your business to the next level with Search Engine Optimization.
Live-streaming is super trendy right now and it only brings benefits for your channel. It's a way of increasing brand awareness, and is also good for building trust and loyalty among subscribers. Discover the step-by-step on how to do it.
Why Choose Musicvertising
We are a complete & unique music marketing agency that have helped over 20,000 customers promote their channels online. We are here to help you establish your reputation and push your career forward.
Very successful results from the promotional services on YouTube. My channel grew 300+ subscribers and 7k views with many hrs of listening time. I think this a good thing for any music artist and label.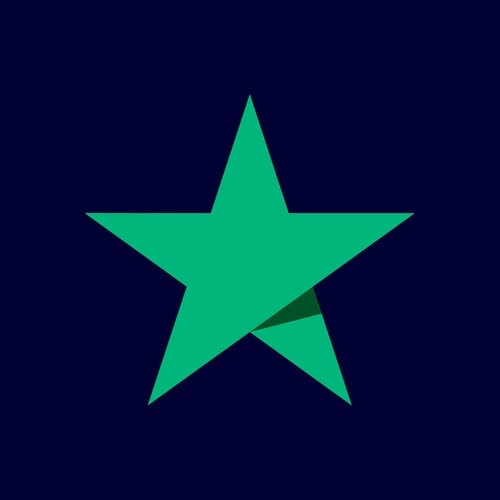 My opinion on musicvertising service was great it was helpful it got me engagement I wouldn't expect I would reach they help you to get new fans and interested people who willing to listen to your tracks first they set your campaign and launch it to millions of people all over the world there service is trusted and reliable 🙏 I love them.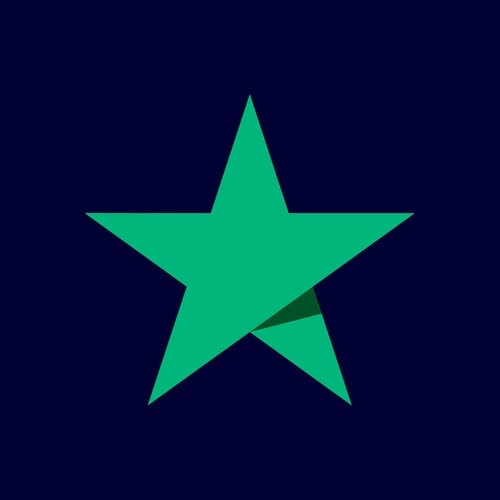 Fire!!!!!!!!!! Very good company they stick by there word and you definitely see a difference in gaining more streams and fans believe it!!! These guys are the best! Hands down great marketing and promotion At a all time high They are the real! Deal!!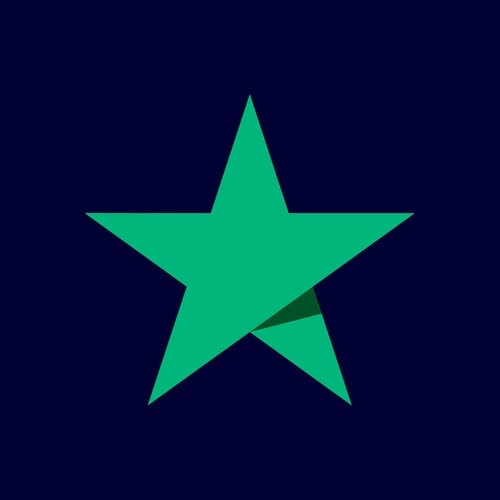 I myself as an artist. I really appreciate Musicvertising. It can be tricky navigating the waters of this industry. Gaining fans, getting your music heard, making money from your music can be a daunting task. Musicvertising eliminates that piece of the puzzle for you by placing your music where it is best received. I trust Musicvertising with my precious love. Which is my heart-art.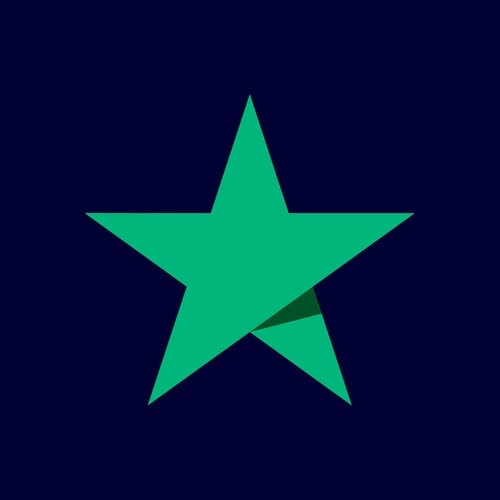 When you want your music to have a greater audience on the internet ' jungle ' you'll definately need musicvertising. From the start of my promotion campaign the amount of listeners was rising. Even with the lowest one (the starters campaign). The services are good. The're replying quick when I sent them an e-mail. So far I'm very satisfied about it and for me it's worth the money. Knowing that everything you want to share needs advertsing.